EYJAFJALLAJÖKULL - BLACK BEACH SAFARI
This is the ideal tour for the nature lover; pack full of the contrasts between white glacial vistas, flowing water and the black beach.
39900
ISK
Difficulty:
very easy
Duration:
10 hours
Price From:
€295
Start Location:
Attractions: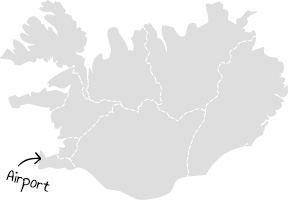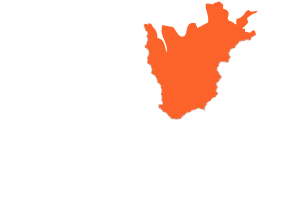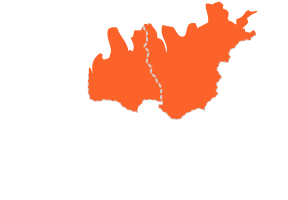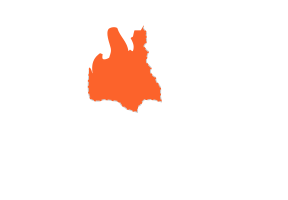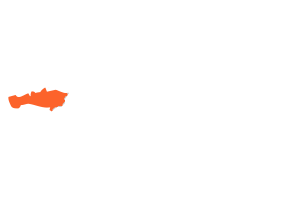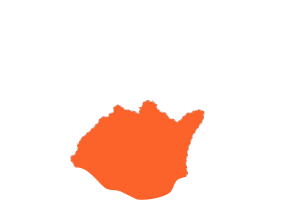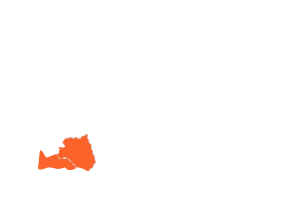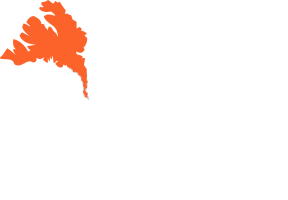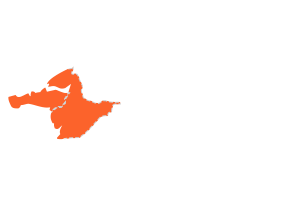 At the start of the day, you will be picked up in a modified super jeep and drive towards Gigjokull glacier tongue. Gigjokull stretches down from the famous Eyjafjallajokull volcano, which erupted in 2010. During the enormous eruption millions of liters of melted ice from Eyjafjallajokull came bursting down the mountainside, causing massive floods changing the scenery for years to come.

To get to Gigjokull, you will clearly see why we have such big tires, because we must splash through several fresh water streams and glacier rivers to get there!

Seljalandsfoss is one of Iceland's most spectacular waterfalls, which you can actually walk behind and come out at the other side. Make sure you don't trip in the mud!

After a walk behind the waterfall you will head towards the black beach, that reach as far as the eye can see, where you will have some more fun with the super jeep.

On the way back to Reykjavik, you will make one last stop at the beautiful waterfall Skogafoss. While the driver inflates the huge tires of the jeep, you have the opportunity to take a close look at the waterfall, before heading back to Reykjavik after an eventful day on the south coast.
---
Supplied By:
What's included?
Driver-guide
Super jeep ride
pick up / drop off in Reykjavik
What's Required?
A stop will be made where you can purchase lunch
Jeans are not suitable clothing; water proof jacket and shoes and a warm sweater are recommended
How do we get there?
Pick ups available from Reykjavík hotel - 8.30-9.00.
*Super jeeps and coaches are not allowed in the city center, so we may have to ask you to walk a short distance from your hotel
---
Glacier Tours
https://www.northbound.is/tour/249/eyjafjallajokull-black-beach-safari