ÞÓRSMÖRK - VALLEY OF THOR
The Thorsmork super jeep tour will take you to The valley of Thor, which is any Icelanders favorite hidden gem. This is your opportunity to experience it with us!
39900
ISK
Difficulty:
very easy
Duration:
10 hours
Price From:
€306
Start Location:
Thórsmörk
Attractions: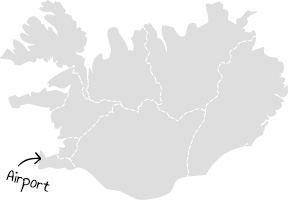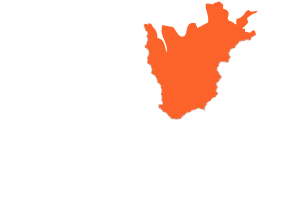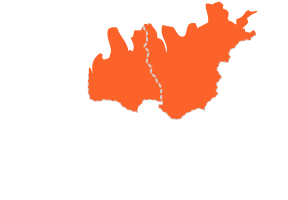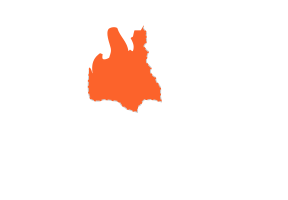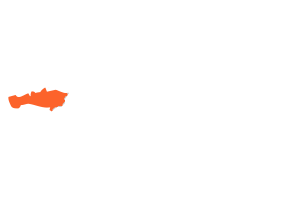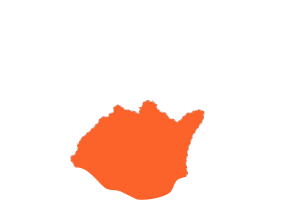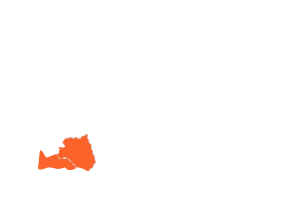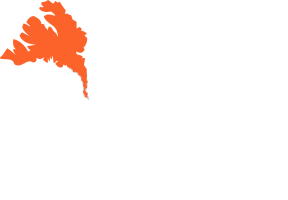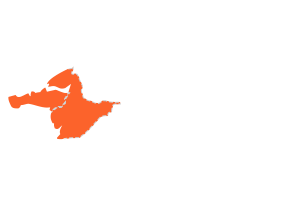 At the start of the day, you will be picked up by one of our modified super jeeps. You will head east out of the city, along the south coast of Iceland, en route to the beautiful Valley of Thor.

On this tour you will stop at Seljalandsfoss waterfall, which is a 60m high waterfall which you can take a walk behind. Make sure not to lose your footing, as the muddy walking path can get very slippery!
To drive to your next stop, Gigjokull glacier, you will put the super jeep to the test as you splash in rivers and streams. Now you will see why the big jeep is needed for this tour!
Gigjokull is a glacier tongue stretching from the infamous glacier Eyjafjallajokull, the volcano which erupted in 2010 wreaking havoc all over Europe.
Further inland, you will witness more of the amazing glacial vistas, as Thorsmork is surrounded by glaciers on 3 sides. Once we are deep into the Thorsmork valley, you have the opportunity to take nice hikes around the area, and really drink in the beautiful unspoiled nature of Iceland.
---
Supplied By:
What's included?
Pick up / drop off in Reykjavík
Driver-Guide.
What's Required?
Bring warm clothes and your camera.
How do we get there?
Pick ups available from Reykjavík hotel 8:30 - 9:00.
*Super jeeps and coaches are not allowed in the city center, so we may have to ask you to walk a short distance from your hotel


---
Hiking Tours
https://www.northbound.is/tour/250/thorsmork-valley-of-thor