Golden circle and Buggy - super jeep tour
The Golden circle is one of the most popular sights in Iceland and well worth visiting.. Super jeep tour of golden circle + 1 hour buggy ride
48900
ISK
Difficulty:
easy
Duration:
10 hours
Price From:
€361
Start Location:
Attractions:
Tour Highlights
Thingvellir national park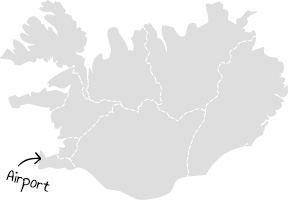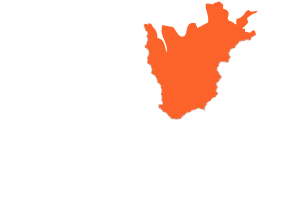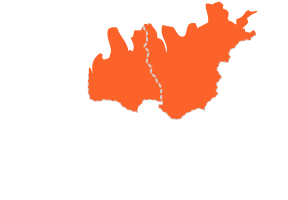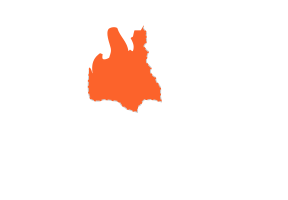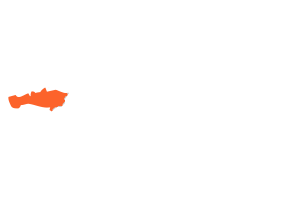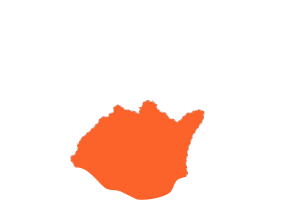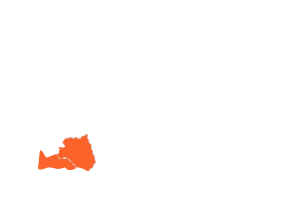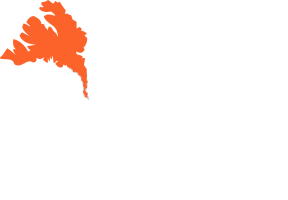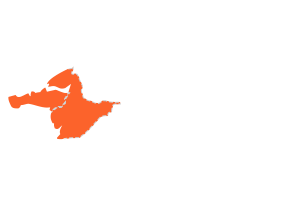 The Golden circle super jeep and buggy tour is the perfect way to go sight seeing; as it is the perfect combination of action and drinking in the beauty.

One of the main stops is at Thingvellir national park. This is where the the Icelandic parliament was founded in 930 AD, but also a site of geological wonders, as it lies in a rift valley that marks the crest of the Mid-Atlantic ridge. You can clearly see the rift and how the movement of the tectonic plates pulls the island apart, approximately 2,5 cm every year.

You will also visit the mighty Geysir; a dormant hot spring that gave all other geysers their identity. Geyser Strokkur erupts every 4-8 minutes, spouting the hot water 15 to 20 meters high.

Gullfoss, or the "Golden falls", is formed by the glacier river Hvita. As you first approach the falls, the crevice is obscured from view, so that it appears that a mighty river simply vanishes into the earth.

Somewhere along the way, you will stop for the action part of the day; a 1 hr. Buggy tour. Now you have the opportunity to get the rally feeling and the adrenaline pumping. As you sit side by side with your buddy in this two person buggy, you will drive dirt roads and tracks you can't reach by regular cars. You don't want to miss this!

The super jeep part of the tour will take you in the direction of Langjokull glacier area, the second largest glacier in Iceland. You want to hold on, because it might get bumpy!
---
Supplied By:
What's included?
Includes: Pick up/drop off in Reykjavik
English speaking driver-guide
1 hour Buggy tour (2 people per car) with all the safety equipment needed.
What's Required?
waterproof hiking shoes
Something warm under the overall
Your camera and bright mood
How do we get there?
Pick ups available from hotels in Reykjavík. 8:30-9:00.
*Super jeeps and coaches are not allowed in the city center, so we may have to ask you to walk a short distance from your hotel
---
West Iceland
https://www.northbound.is/tour/253/golden-circle-and-buggy-super-jeep-tour