Wonders of Reykjanes
Reykjanes peninsula is an aspiring Geopark applying for membership in the European Geopark network. The peninsula, with it's diversity of volcanic and geothermal activity, is well suited to become a Geopark and is the only place in the world where the Mid-Atlantik Ridge is visible above sea level.
32900
ISK
Difficulty:
very easy
Duration:
6 hours
Price From:
€252
Start Location:
Reykjanesta
Attractions: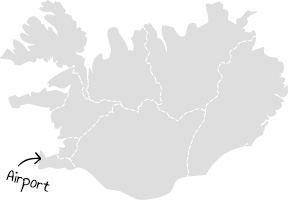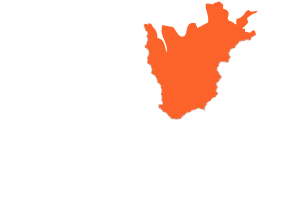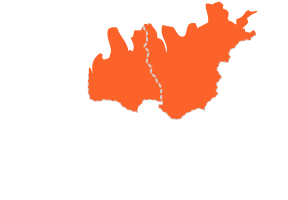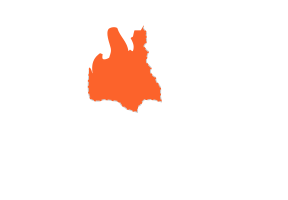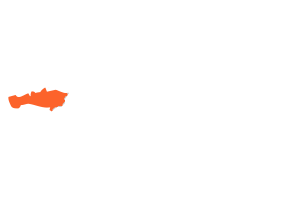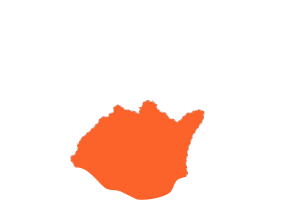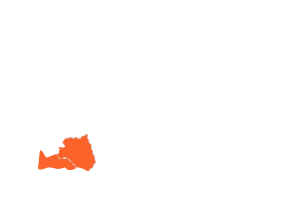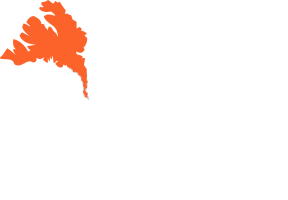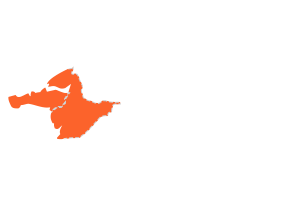 The Reykjanes peninsula is located between two continents, on the rift between two tectonic plates; the North American plate and the Eurasian plate. It is a unique site where you can find different elements that exist because of the drift zone; geothermal energy, lava fields and other natural phenomena.

The geothermal area is close to Reykjanes lighthouse and is collectively named Gunnuhver, after a woman who was buried there and has since haunted the area as a ghost! She caused great disturbance, until a priest set a trap for her and she fell into the hot spring, about 400 years ago.

Krysuvik is a popular recreational destination with many interesting hiking paths. Columns of steam rise skywards, bubbling mud pools play their rhythmical symphony and the banks around the hot springs are colored green, yellow and red.

You don't need to go far out of the city to experience Iceland at its finest!

Have us drop you off at the ATV base after the sight seeing and enjoy a thrilling 1 hour quad biking adventure along the trails of Reykjanes. You can make it for the 17:00 departure of the tour – and don't forget to book their hotel transfer back to Reykjavík!
---
Supplied By:
What's included?
Includes: Pick up / drop off in Reykjavík
English speaking driver-guide
What's Required?
Water proof jacket
Good shoes
Warm sweater
How do we get there?
Pick ups are available from hotels in Reykjavík. 11:30-12:00.
*Super jeeps and coaches are not allowed in the city center, so we may have to ask you to walk a short distance from your hotel


---
Reykjanes Area
https://www.northbound.is/tour/254/wonders-of-reykjanes