Caving and Horseback Riding
Have a lovely day in Iceland by caving underneath the lava fields and horseback riding in the unique Icelandic nature. You will visit the cave Leiðarendi, which is 900 meter long lava tube offering unique rock formations and visit a friendly family run fa
22900
ISK
Difficulty:
easy
Duration:
6 hours
Price From:
€169
Start Location:
Laxnes Horse Farm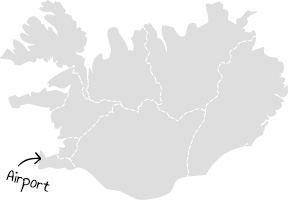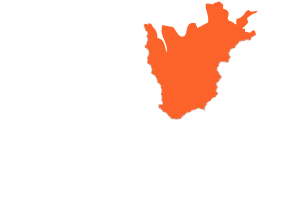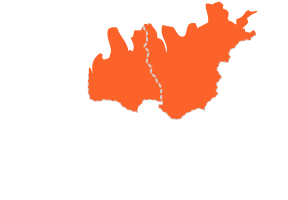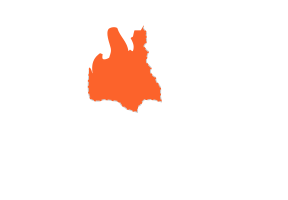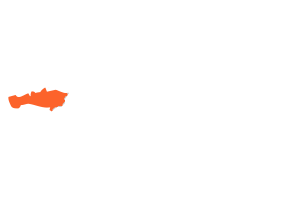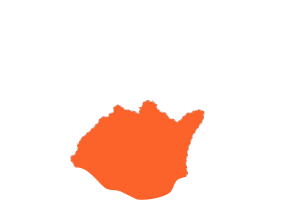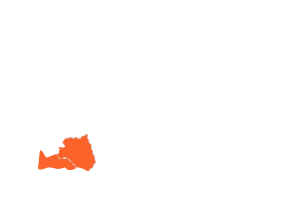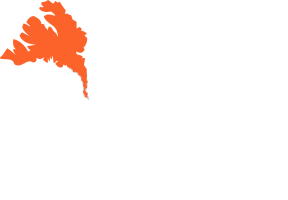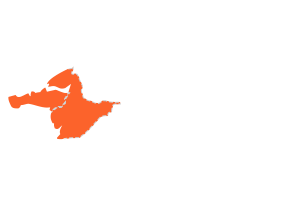 Have a lovely day in Iceland by caving and horseback riding in the unique Icelandic nature.
The cave we will visit is called Leiðarendi. The 900 meter long lava tube offers unique rock formations, such as stalactites and shelves. Some light crawling may be required yet Leiðarendi cave has a rather easy access to the underworld wonders of the Icelandic lava fields.
The horse riding will take place at the friendly family run farm Laxnes where you'll ride on the Icelandic horse which has five gaits. But before the horse riding the farm offers soup and bread for 1000 kr. or if you prefer to bring your own lunchpack you´d be welcome to have it at the farm. In this tour you will enjoy the Icelandic nature at the same time you are getting to know these small friendly horses.
---
Supplied By:

What's included?
We will provide you with all necessary gear required for caving and horseback riding.
What's Required?
Warm clothes to wear in the cave and during your horseback ride
Water Resistant outer layer as it can be wet inside the cave
Good hiking shoes
Lunch or Snack
Camera
How do we get there?
Summer Departures: 08:00 to 08:15 am (from 1. April to 30. September)
Winter Departures: 08:00 to 08:15 am (from 1. October to 31. March)
Pick ups available from hotels in Reykjavík.
---
Cave Tours
https://www.northbound.is/tour/261/caving-and-horseback-riding