Lava Center & Þórsmörk / Þórsmörk & The South Coast
Experience both the Lava Center and Þorsmork in this beautifully balanced double tour. With excellent information, expert guidance and fantastic views. You won't want to miss out.
39500
ISK
Difficulty:
easy
Duration:
10 hours
Price From:
€292
Start Location:
LAVA Centre
Attractions:
Tour Highlights
Glimpse of Eyjafjallajökull glacier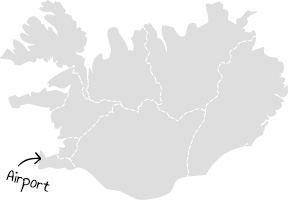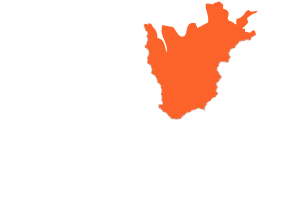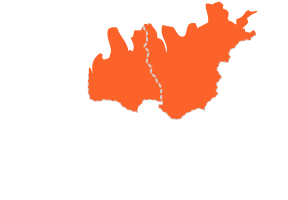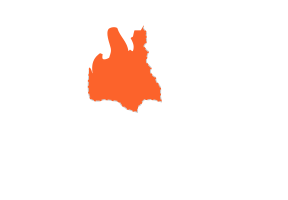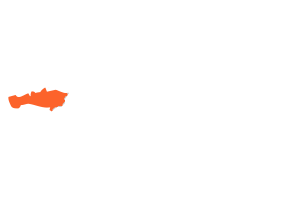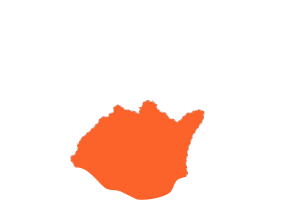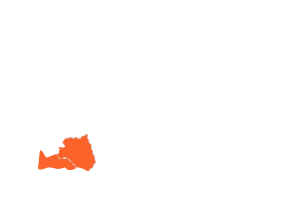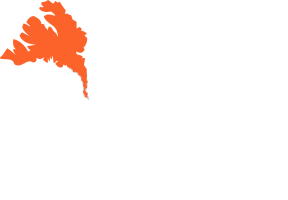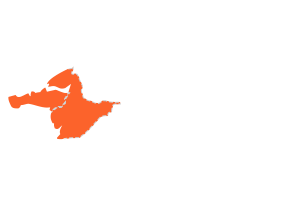 We begin our journey by driving in one of our many modified super jeeps along the south shore of Iceland to the small town Hvolsvollur, there we will make our first stop at the new Lava Center.
The Lava Center is one of the first high-tech and interactive exhibitions that illustrated an active volcano and earthquake that have formed Iceland millions of year. Walking through the center will you take around 40 minutes and after that you can go to the restaurant to purchase some food/ lunch before we continue our journey. At the Lava center we also have a souvenir shop where you can buy some souvenirs to take with you back home.
After that we head to the wonderful valley Þorsmork to explore the beautiful nature, on our way we cross over a few unbridged glacier rivers to the aria called Básar in Þorsmok. Þorsmork is situated in a valley south of Iceland is surrounded by three glaciers and mountains, which create favorable growing conditions for over 170 plant species.
Þorsmokr is a mountain ridge creating a valley and is known to be one of the most weather friendly places in Iceland.
Þorsmork is very popular amongst hiker's the area is known for its hiking trails and many hikers visit it during the summer. Numerous walking paths are marked in Þorsmork, making it an ideal place for short hikes with views of glaciers, woodlands and other colorful landscapes.
From Þorsmork, it possible to catch a glimpse of the infamous volcano Eyjafjallajökull glacier that erupted 2010 and resulting in one of the largest air-traffic halt. On our way back from Þorsmork we make a quick stop at one of our well know waterfalls Seljarlandsfoss, then we continue our tour back to Reykjavik.
---
Supplied By:
What's included?
Pick up from hotels/guesthouses in Reykjavik
Guided super jeep tour
What's Required?
Camera
windproof clothing
Lunch can be purchased at the Lava Center before heading into Þórsmork
How do we get there?
Pick ups available from Hotels in Reykjavík. 
---
South Iceland
https://www.northbound.is/tour/272/lava-center-thorsmork-thorsmork-the-south-coast