Arctic Whale Watching
Gaze upon various species of Icelandic whales in their natural habitat in waters north of Iceland.
9900
ISK
Difficulty:
very easy
Duration:
3 hours
Available:
March to November
Price From:
€72
Start Location:
Hafnarbraut
Attractions:
Tour Highlights
Photography Opportunities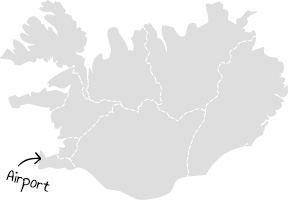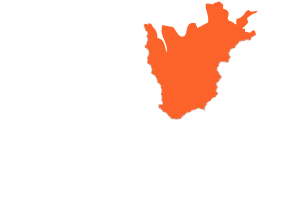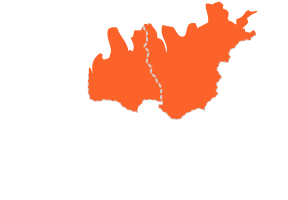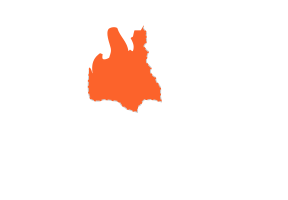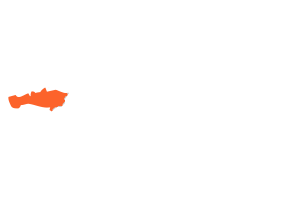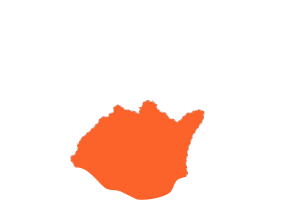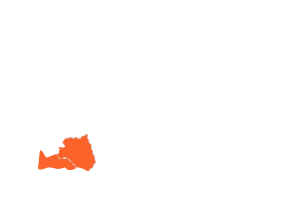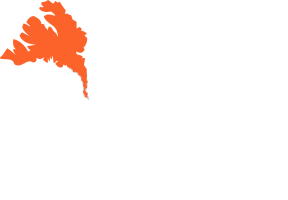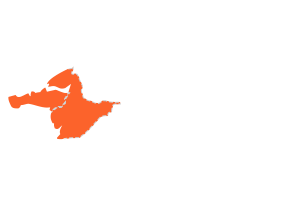 Whale watching from Dalvik in north Iceland with Arctic Sea Tours is an adventure at sea. Great sighting success and five stars on TripAdvisor. Located in the picturesque landscape of Eyjafjordur. Whale watching is an activity you should not miss out on!
In Dalvík you have an exceptionally good chance to encounter the great humpback whale and often we spot white-beaked dolphins, minke whales, the small harbor porpoises and sometimes even the majestic blue whale.
Overall we have seen whales or dolphins in 98% of our tours. The tour is built up as an adventure. So with an excellent chance of seeing whales, you can also expect more fun with fishing and tasting. In the year 2015 from 1st June - 15th November we saw humpback whales in 99.5% of the tours, unbelievable and long may it continue.
Whale watching schedule 2016
09:00 1st May - 30th September
11:00 20th June - 15th August
13:00 1st March - 30th November
15:00 20th June - 15th August
17:00 1st July - 31st July
---
Supplied By:
What's included?
Whale watching tour (98-99% success 2011-2015)
Sea angling for 15 minutes
Bird watching
Hot drink and Icelandic refreshment
Taste of freshly caught fish
Warm overalls from 66°North
What's Required?
Warm clothes
Hats
Gloves
How do we get there?
This whale watching tour departs from Dalvik Harbor and the departure time is displayed on your voucher/confirmation. The meeting point is at the ticket office located at Hafnarbraut 22 above the harbour next to petrol staion N1. We recommend arriving 20 minutes prior to departure.
---
Boat Tours
https://www.northbound.is/tour/28/arctic-whale-watching