Glacier Wonderland & Northern Lights
This is an adventure you shouldn't miss – to explore inside another world, inside the core of Langjokull glacier with your own eyes, a 2500 years old, second largest ice cap in Iceland. We will be transported in a monster truck up to the tunnel's entrance which is at 1200 m above sea level. On our way there, we will make many stops at interesting places, for instance at historical and geothermal areas.
29900
ISK
Difficulty:
very easy
Duration:
13 hours
Price From:
€219
Start Location:
Langjökull
Attractions:
Tour Highlights
Deldartunguhver geothermal area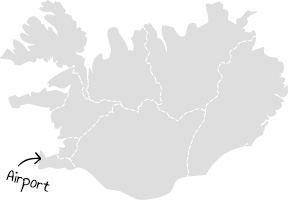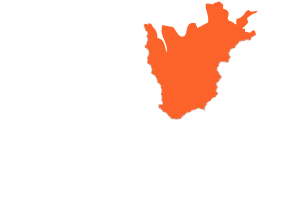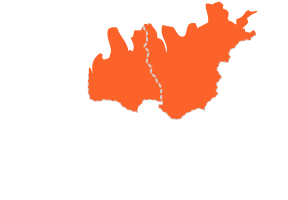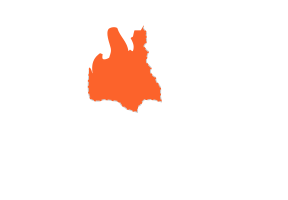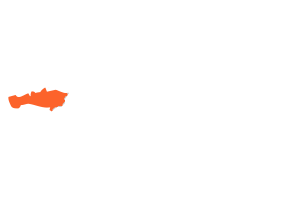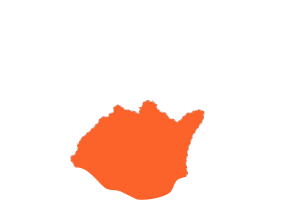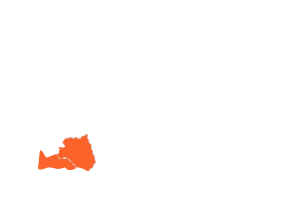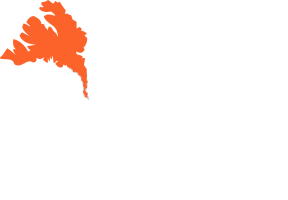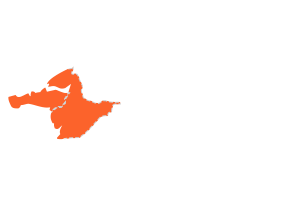 Ice Tunnel & Monster Truck
From Barnafoss we will head on to the glacier Langjokull – this lands second largest glacier, after Vatnajokull.
At the edge of the glacier we will bord the huge monster truck that will take us up all the way to the tunnel's entrance which is located really high on the glacier, almost at its peak. The tunnel is human made but designed so you can follow the formation of a glacier. From normal snow to glacial ice you can see the layers formed over time. It's magical to see. This sub-glacial level world of snow and ice, is buried deep inside the mighty 953 km2 glacier.
We will stay in the tunnel for about 50 minutes exploring them to the fullest, the crevasses, moulins (glacier mills), waterways, ice layers and spaces between them. This will give you first hand experience of the different types of snow and ice, and the process of the glacier evolving.
Northern Lights Tour
Many of the roads in the highland are closed during winter. Therefore we will need to go the same way back down to the main road. From there your guide will take you wherever there is the highest chance of catching the magical northern lights.They take the weather forecast and their experience into account when deciding on which way to go. Hopefully you will find them but note that the northern lights are a natural phenomena so unfortunately we can't turn them on as we would love to. Afterwards you will return back to your accommodation, and hopefully you enjoyed this legendary journey of cultural history and geological importance.
---
Supplied By:
What's included?
Reykjavík hotel pick up
Guided minibus tour
Transport on the glacier by Monster truck
Guided tour in the Icetunnel
Northern lights tour
What's Required?
Warm clothes
Hiking shoes
Packed lunch
Spikes (to fit over shoes)
How do we get there?
Pick ups are available from Hotels/Guesthouses in Reykjavík.
---
Glacier Tours
https://www.northbound.is/tour/282/glacier-wonderland-northern-lights