Northern Lights Tour
The Northern Lights (Aurora Borealis) are one of the most spectacular shows in Iceland and can frequently be seen during the winter months. The tour can take about 2,5 - 3 hours depending on how far we have to go.
7800
ISK
Difficulty:
very easy
Duration:
3 hours
Price From:
€58
Start Location:
Attractions:
Tour Highlights
Northern lights (Aurora borealis)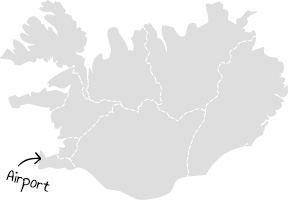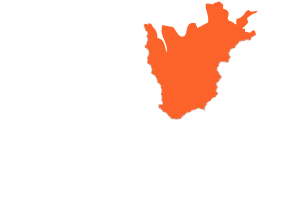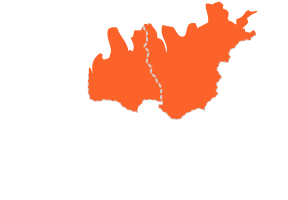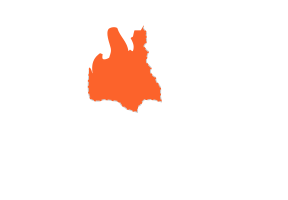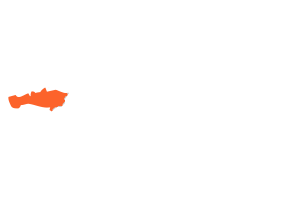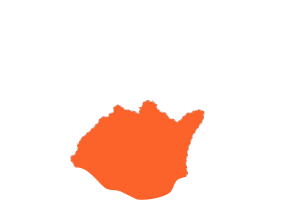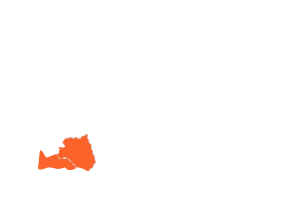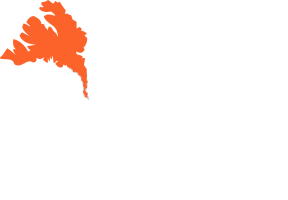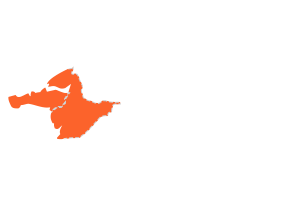 The Happy Tours bus takes you out of Reykjavík City Area to see the bright dancing lights of the aurora. The Northern Lights can be visible on a clear winter night and will light up the sky with green colour, often with touches of pink around the edges and occasionally a deep violet centre.  Because Aurora Borealis is a natural phenomenon, sightings are not guaranteed.  
We recommend warm clothes, a cap and gloves for this tour.Notice: We can not guarantee the Northern Lights will be visible on every tour. If you don't see the lights, you are welcome to join the tour again free of charge on the next available day.
If we have to cancel the Northern Lights Tour due to unfavourable weather conditions we offer you a number of choices:
    -you can go on the tour another night (change your tour date free of charge)                    
    -you can cancel your reservation and we issue a full refundWe don,t recommend this tour for children under 7 years old.
---
Supplied By:
What's included?
Pickup
Transport
English guidance
Hot drinks and refreshments.
What's Required?
Patience and the good mood.
How do we get there?
Pick ups are available from Hotels/Guesthouses in Reykjavík.
---
Reykjavik Capital Area
https://www.northbound.is/tour/284/northern-lights-tour