Northern Lights and in to the Glacier experience
2 day tour to North Iceland looking for Northern lights and in to the glacier experience.
48000
ISK
Difficulty:
very easy
Duration:
2 days
Price From:
€372
Start Location:
Langjökull
Attractions:
Tour Highlights
Northern lights (Aurora borealis)
The Puffin Palace (Hotel)
Skagafjörður heritage museum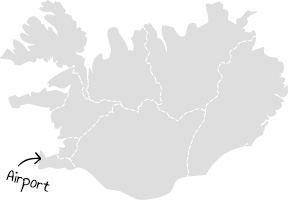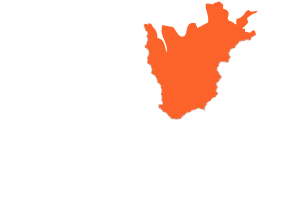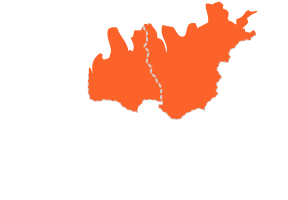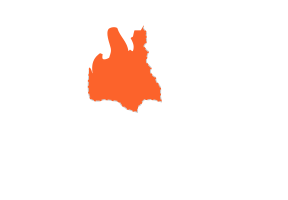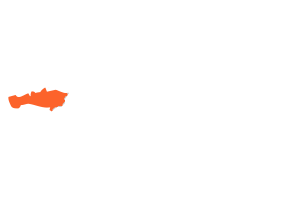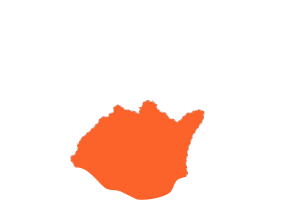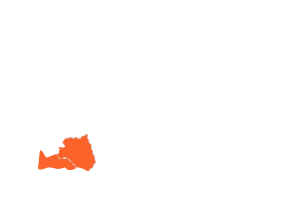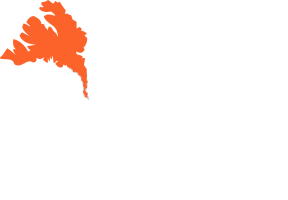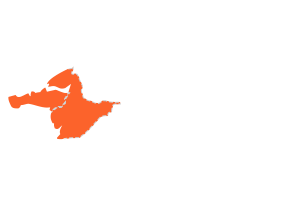 Departing from Reykjavik early in the morning we set sail to Langjökull glacier where supertrucks from In to The Glacier are waiting to take you on a journey you will never forget.

Driving up the ice cap of the glacier with these trucks is a magnificent experience and the destination is not less attracting. 
The guides from In to The Glacier are going to take you inside the glacier to see it from a different point of view and explain everything you need, and don´t need to know about glaciers.
After the journey to the glacier our destination is Skagafjörður where our guesthouse, The Puffin palace is in the small town of Sauðárkrókur in North Iceland.
On day two we will go to Puffins and friends, an exhibition in Sauðárkrókur.
Then the tour takes you to a nearby farm for a horse show where you get to experience the way of daily work that goes into breeding and owning horses in Iceland, and about their history.
Once the horse show is over, Glaumbær - Skagafjörður heritage museum is our next stop. 
In the museum you get to see how a traditional Icelandic farm used to look like and learn about the life in Iceland in the old days.
On our way back to Reykjavik your guide will be on the lookout for Northern Lights and make stops if sightings are possible.
---
Supplied By:
What's included?
Pick up and drop off at your hotel in Reykjavik
Professional English speaking driver
Guide
Comfortable minibus
Two day tour and one night accommodation
Admission fee In to the Glacier
What's Required?
Warm waterproof clothes
Good shoes
How do we get there?
Pick ups are available from Hotels in Reykjavík. 
---
Northern Lights Tours
https://www.northbound.is/tour/290/northern-lights-and-in-to-the-glacier-experience