Whales, warm baths & auroras!
Whale watching, Fontana geothermal baths and the northern lights. You will love this 3 in 1 tour!
25800
ISK
Difficulty:
very easy
Duration:
12 hours
Price From:
€198
Start Location:
Ægisgarður
Attractions:
Tour Highlights
Northern lights (Aurora borealis)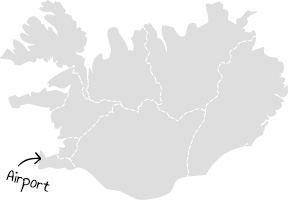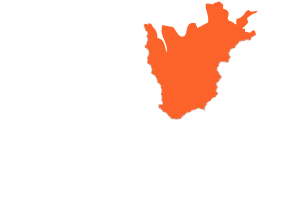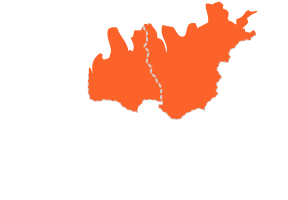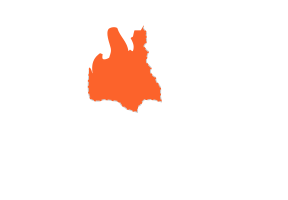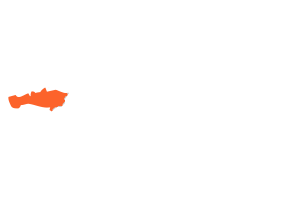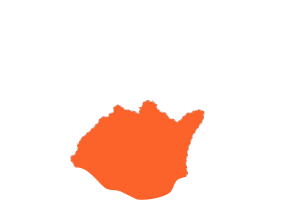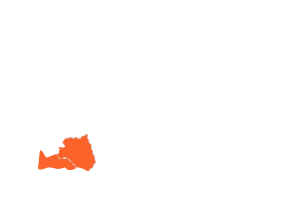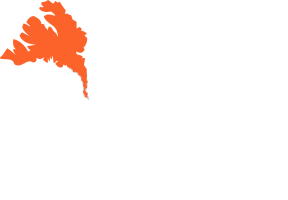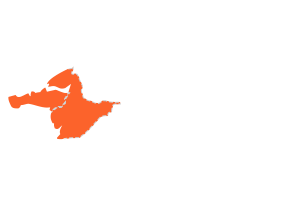 Our winter whale watching tour departs from the heart of the city, Reykjavik's Old Harbour, at 13:00 on the big and family friendly Andrea.

The Andrea has an interactive and educational focus on-board so you will get a good chance to know more about these amazing animals that live in the ocean.

During the tour you are likely to see different species such as White Beaked Dolphins, Harbor Porpoises and even some Minke Whales and Humpback Whales.

At 18:00 you then board a bus from Reykjavik Excursions for the warm and cosy Fontana geothermal baths where you can relax after a day out at sea. After enjoying local cuisine at Fontana we will head out and search for the Northern Lights !
---
Supplied By:
What's included?
Whale Watching
Guided boat tour
Warm overalls
Free WI-FI
Café on-board the boat
Pick up available for extra charge, starts 60 min before departure
Fontana Wellness & Northern Lights
Bus fare
Guided tour
Local style buffet
Admission to the Fontana Wellness
What's Required?
We recommend warm clothes for the whale watching tour!
How do we get there?
Pick ups are available from Hotels in Reykjavík. Pick up starts 30 min before departure. 
---
Reykjavik Capital Area
https://www.northbound.is/tour/306/whales-warm-baths-auroras