The Northern Lights Akureyri
Experience natural mystery and magic on this tour on a dark winter night. Let us show you one of the most spectacular natural phenomenon in Iceland.
9000
ISK
Difficulty:
very easy
Duration:
2 hours
Price From:
€70
Start Location:
Tour Highlights
Northern lights (Aurora borealis)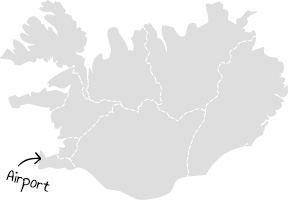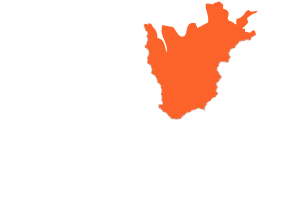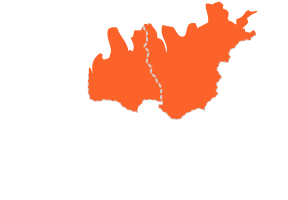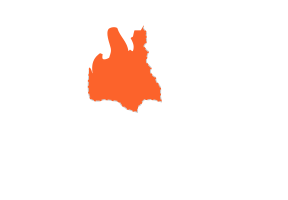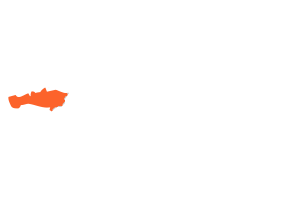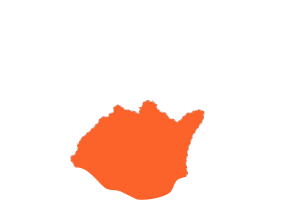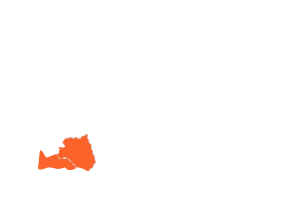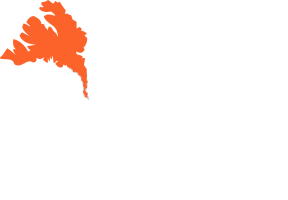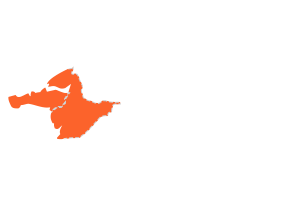 We pick you up from your hotel in the evening and together we go in search of the Northern Lights in the sky. Named after the Roman goddess Aurora these colourful lights swirl around the sky in a dramatic dance, leave different patterns and shapes.

The Northern Lights have had a number of names throughout the history. The Greek´s called this phenomenon the "Dance of the Spirits". In Europe, during the Middle Ages, these lights were commonly believed to be a sign from God. The old Icelandic folktale tell us about the angels dancing in heaven, their dresses were suppose to create these magnificent shapes of light in the sky.
Auroras seen near the magnetic pole may be high overhead, but from farther away, they illuminate the northern horizon as a greenish glow or sometimes a faint red, as if the sun were rising from an unusual direction. Discrete aurora often display magnetic field lines or curtain-like structures, and can change within seconds or glow unchanging for hours, most often in fluorescent green.

Make sure you understand that we cannot guarantee visibility of the lights, though we do our best on each and every tour. We can, however, promise you a fun and personal tour with hot drinks and refreshments to warm you. If we do not see the lights, there is a free retry next evening.
---
Supplied By:
What's included?
Transport
Guide
Hot drinks
Refreshments
What's Required?
Warm clothing
Good shoes
How do we get there?
Pick ups are available from Hotels in Akureyri. Departs from Hof culture center. 
---
Northern Lights Tours
https://www.northbound.is/tour/313/the-northern-lights-akureyri