Your South Coast Full Day Tour
Experience all the greatest sights of the South Coast in this fun, personal and exciting day tour.
12900
ISK
Difficulty:
very easy
Duration:
10 hours
Price From:
€94
Pickup From:
Attractions: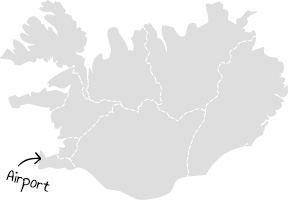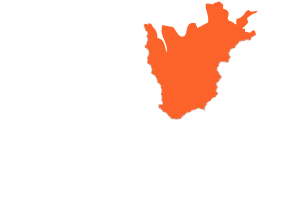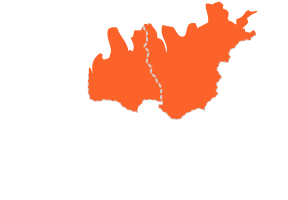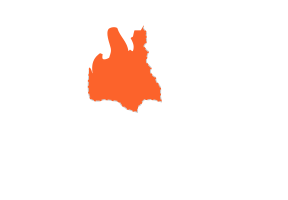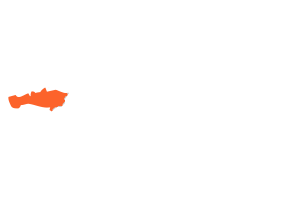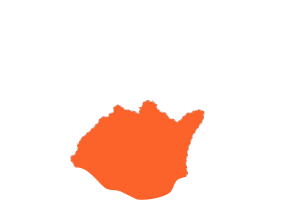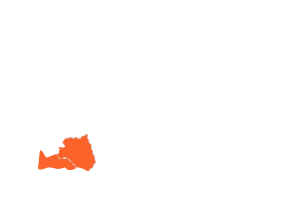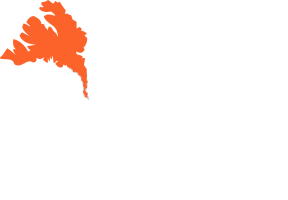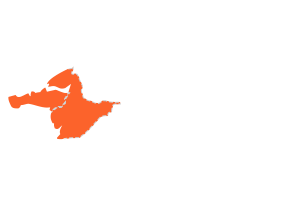 If you wish to experience the true nature of Iceland, then the South Coast is the best place to do it. Wondrous waterfalls, pitch-black sand beaches, puffins, glaciers, volcanos and traditional Icelandic farms are some of the things we might see in this 10 hour day tour.
We'll make a stop at two waterfalls, Seljalandsfoss and Skógafoss, before taking a look at the impressive glacier Sólheimajökull. Another stop includes Reynisfjara, a large black sand beach where we may meet puffins if we are lucky. We'll also take a look at the amazing Eyjafjallajökull– the eruption that put the world's flights on hold in 2010.
We operate this tour on a brand new Mercedes Benz Sprinter 2016 model with free WiFi on board. We'll also give you a little taste of Icelandic snacks. We are only doing small groups so there will never be more than 19 passengers on the bus.
We'll show all the greatest places of the South Coast, and tell you the stories behind them as we ride together.
*We only do pickups in hotels and guesthouses in Reykjavík.
---
Supplied By:

What's included?
Duration 10 hours 
4 Stops
Available: All year around (from 13.june) 
Monday – Tuesday – Thursday – Fridiay - Saturday 
Small groups – 19 passenger max 
Free WiFi 
Pickup starts at 08:00 
Sample of Icelandic music 
Taste of traditional Icelandic food 
Time for lunch (not incl in price)    
...and a lot of fun!
How do we get there?
Tour starts at 08:00 AM. We will pick you up from your hotel or guesthouse in Reykjavík.
---
Day Tours
https://www.northbound.is/tour/33/your-south-coast-full-day-tour