Northern Lights Search
The perfect Northern light search on a Arctic Truck where you drive to isolated places where you can enjoy the Aurora Borealis without the interruption of lights or buses. A northern lights search where you get to do the drivin
110000
ISK
Difficulty:
easy
Duration:
5 hours
Price From:
€853
Start Location:
Hellisheiði
Attractions:
Tour Highlights
Northern lights (Aurora borealis)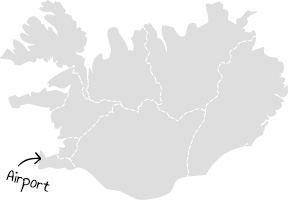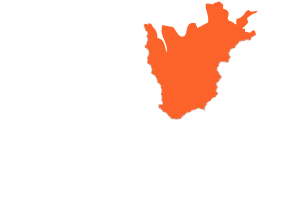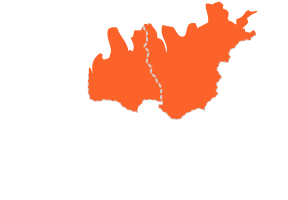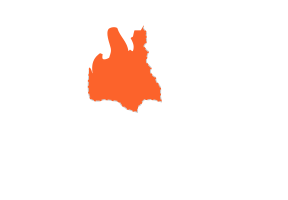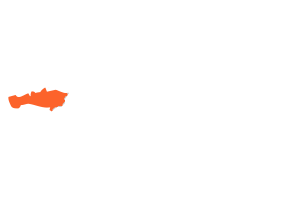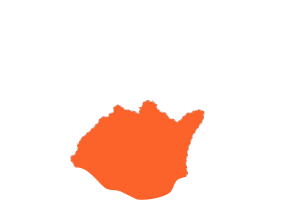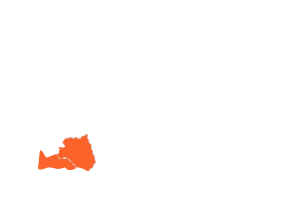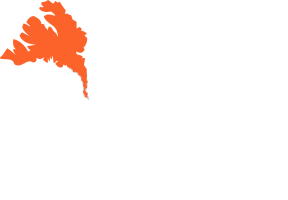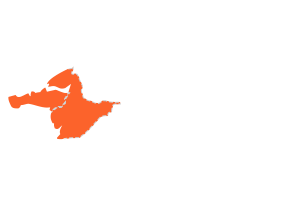 Have you always wanted to experience the breathtaking northern lights dance in the evening skies, lightening up their surroundings and leave you astounded after the mesmerizing show?

The Northern lights Experience gives you the chance to see the northern lights and drive our 38" inch Arctic trucks through challenging mountain tracks and learn the basics of driving in Icelandic mountain conditions!

The Northern lights Experience is a great trip where you drive with a guide to an isolated area close to Reykjavík. By going on a Arctic Truck, we are able to take a mountain road to a place where there will be no interruptions of lights or minibuses!

We drive to the Hellisheiði-Plateau and drive through the challenging 1000 river road, crossing several unbridged rivers and through a beautiful mountain range! The experience depends on weather and sky conditions and we reserve the right to cancel the trip if weather conditions are not good. It's recommended that you book the Northern lights Experience on the first days of your visit in Reykjavík.
---
Supplied By:
What's included?
The Arctic Truck vehicle and a guide/instructor for 5-6 hours
What's Required?
Warm outdoor clothing, valid driver license, snacks for the trip and a camera
How do we get there?
Pick ups are available from Hotels in Reykjavík.
---
Northern Lights Tours
https://www.northbound.is/tour/331/northern-lights-search