Mountain Circle
The tour is mixture of asphalt, mountain tracks, gravel roads and river crossing with great landscape in the mountains around Reykjavík city.
155000
ISK
Difficulty:
easy
Duration:
10 hours
Price From:
€1,189
Start Location:
Attractions: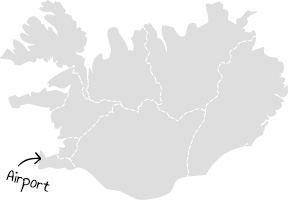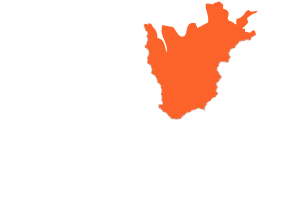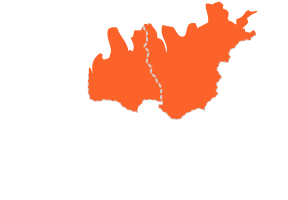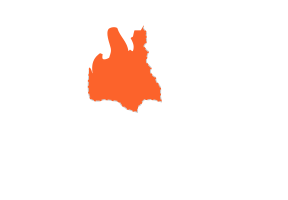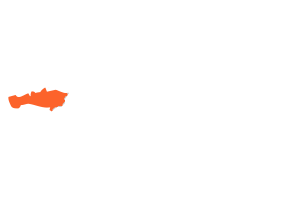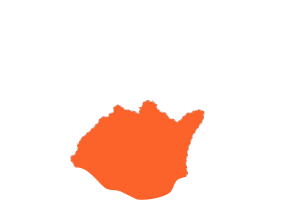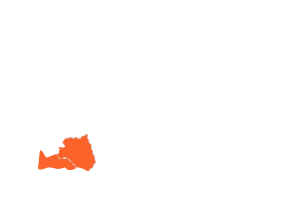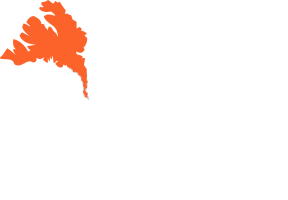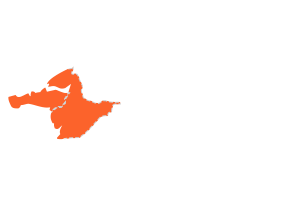 In only 10 minutes drive from the Arctic Trucks headquarters we reach the tracks of Úlfarsfell mountain. You get to experience some great mountain tracks and test the skills of the trucks on this small mountain.

From the top you have the best views over Reykjavík city are and Faxaflói bay. From Úlfarsfell we drive east to Hellisheiði plateu, the gothermal are and through the 1000 rivers road where we do some river crossing and drive through the beautiful geothermal landscape.

From the 1000 Rivers road we drive towards the skiing area of Reykjavík the Blue Mountains and take the Breiðdalur valley for some mountain track adventure towards the lake Kleifarvatn. We will stop to take a look at the panoramic view of a beautiful volcanic landscape at Kleifarvatn lake.

The moon-like surroundings of the lake area never fail to leave a strong impression on our visitors. From there we head towards Reykjavík city and you should be back to your hotel in the afternoon, just in time for dinner at the many great restaurants in the city center.
---
Supplied By:
What's included?
The Arctic Trucks vehicle and guide for 9-10 hours.
What's Required?
Warm outdoor clothing, your driver licence, good shoes, snacks for the day and your camera.
How do we get there?
Pick ups are available from Hotels in Reykjavík.
---
Sightseeing Tours
https://www.northbound.is/tour/335/mountain-circle