Reykjanes & Blue Lagoon
A day trip where we head off on the Arctic Trucks for the rough tracks of the volcanic area of Reykjanes peninsula.
155000
ISK
Difficulty:
easy
Duration:
10 hours
Price From:
€1,189
Start Location:
Attractions: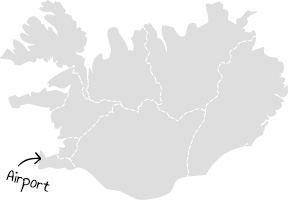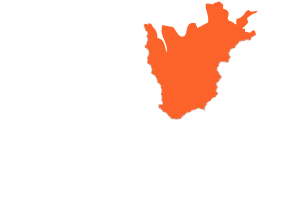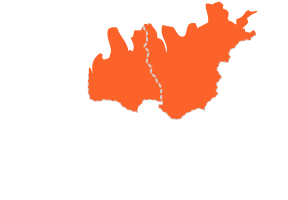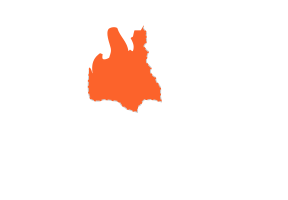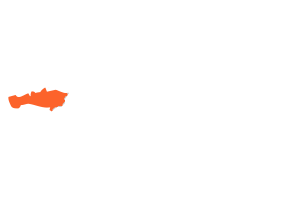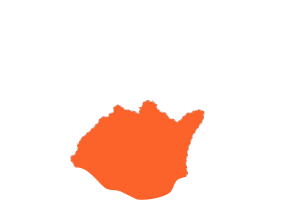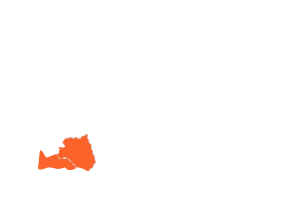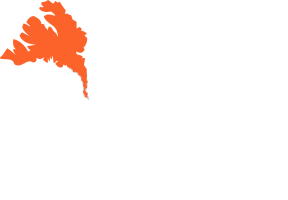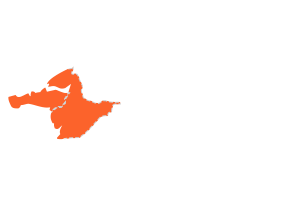 From the Arctic Trucks headquarters we head east towards Hellisheiði and on the first stop we will go on an underground adventure. We visit a Lava cave in the area of the Reykjavík skiing resort.

In the winter time the ice cave is likely to welcome you with sparkling icicles, we explore some magnificent lava formations that the volcanic activity has created in the past. We continue the trip and next we'll stop to take a look at the panoramic view of a beautiful volcanic landscape at Kleifarvatn lake.

The moon-like surroundings of the lake area never fail to leave a strong impression on our visitors. We will also visit the geothermal area of Krýsuvík where we take a short walk among the boiling hot springs and explore the unique and multi colored hills.

The last stop of the day is the world famous Blue Lagoon for a relaxing bath in the milky waters before our return back to Reykjavík city.
---
Supplied By:
What's included?
The Arctic Trucks vehicle and a guide for 10 hours.
What's Required?
Outdoor clothing, driver license and swimming suit.
How do we get there?
Pick ups are available from Hotels in Reykjavík.
---
Blue Lagoon Tours
https://www.northbound.is/tour/336/reykjanes-blue-lagoon