Arctic Sightseeing
Sightseeing tour around Grimsey island with a local
7900
ISK
Difficulty:
very easy
Duration:
2 hours
Price From:
€58
Start Location:
Grímsey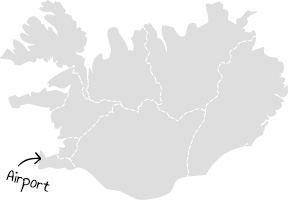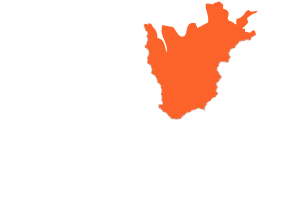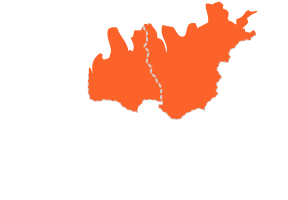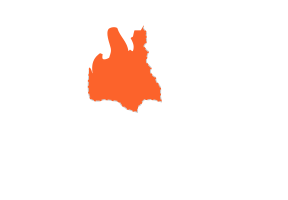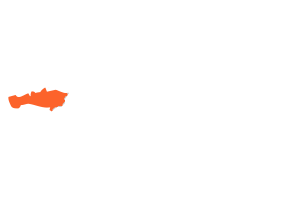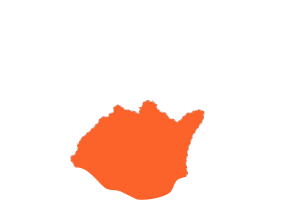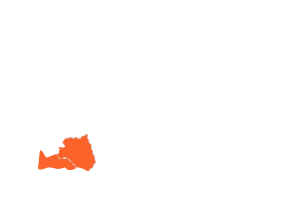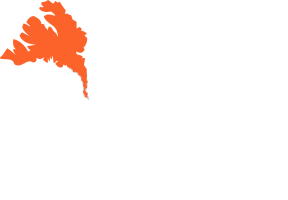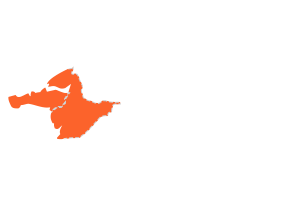 ArcticTrip has teamed up with the locals, people who live there all year, who know the island and its history by heart and are ready to show you around the 5km2 island, tell you the stories that have lived for centuries and answer all of your questions about the island and living so remotely.
They will inform you about the dangers that can be found at every footstep, how the raging sea and the elements at winter have formed such a special bond between people that they cannot imagine not living there.
---
Supplied By:
What's included?
The tour includes a certificate of the Arctic Circle and a complimentary coffee/tea a Krian restaurant.
What's Required?
You should bring good shoes for light walking, a good sweater and windproof outer layer as the wind from the arctic gets quite cold.
How do we get there?
Join our local guides at 10:00 and 14:00 every day from 15. May – 15. Sept.
---
North Iceland
https://www.northbound.is/tour/337/arctic-sightseeing