Arctic Foxes & Midnight Sun
The bright Icelandic summer nights are the right time to see arctic foxes. During the day they stay in and around their dens. But at night, the foxes are more active and visible. The young pups play outside the dens while their parents hunt in the mountains or along the beach.
93900
ISK
Difficulty:
demanding
Duration:
3 days
Price From:
€729
Start Location:
Bræðraborg
Attractions: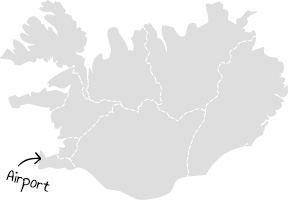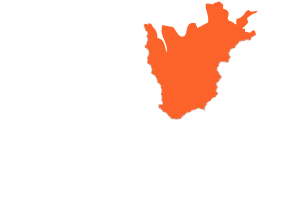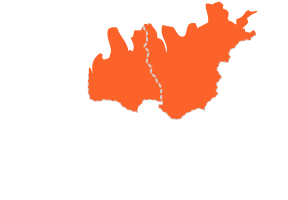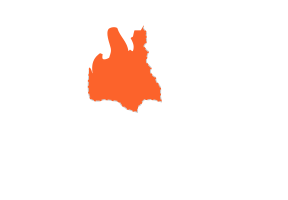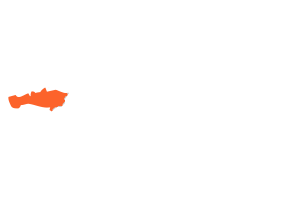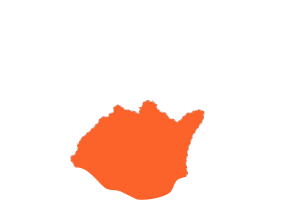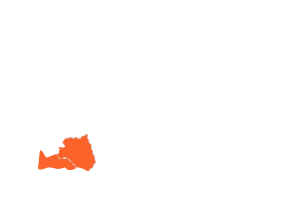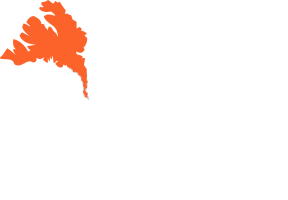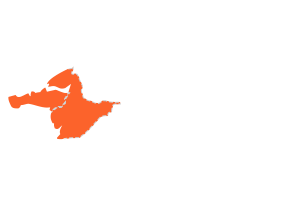 Day 1: We will leave by boat from Ísafjörður harbour at 12:00. We embark our speedboat Bjarnarnes and head over the big fjord and into the Jökulfirðir fjord system until reaching land at Kvíar after an hour sailing. Enroute there is a very good chance to see humpback whales. We will walk up the valley to the mountains edge where we get a panoramic view over the magnificent Lónafjörður fjord.

While keeping a close lookout for Arctic Foxes, guests can enjoy the rich birdlife around the area; from common species such as eider ducks, swans, oystercatchers and snipes to more rare birds, such as the white tailed eagle.
Day 2: After a hearty breakfast, we will head out for another adventure in the surrounding mountains and fjords. We normally split the day into a good hike in the morning and optional sea kayaking into Lonafjörður Fjord where we can try our skills on the water if conditions are good. Sea kayaking is very easy and we use stable and seaworthy kayaks for a comfortable paddle. Back home for a nice dinner and optional wood heated sauna at the lodge.
Day 3: We try to wake up early so we can enjoy the company of the foxes for the last time. The boat will pick us up from Kvíar around 10:00 in the morning, bringing us back to Ísafjörður.
---
Supplied By:
What's included?
Boat trips both ways, local guide, all food and accommodation in Kvíar
What's Required?
Warm clothes, hiking shoes, small backpack and other personal items.
How do we get there?
Starting point is at our café in Bræðraborg in the center of town. Short briefing will be held in the morning around 10:00.
---
Birdwatching
https://www.northbound.is/tour/353/arctic-foxes-midnight-sun