Around the Walls
Mt.biking around the avalanche barrier of Ísafjördur. Off-road tour that leed you in to Icelandic "forest" over avalanche walls, with short singel track for beginners and few short downhill. Try out your off-road Mt.biking skills, in easy track suitable f
13900
ISK
Difficulty:
moderate
Duration:
2 hours
Price From:
€107
Start Location:
Bræðraborg
Attractions: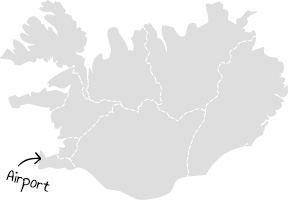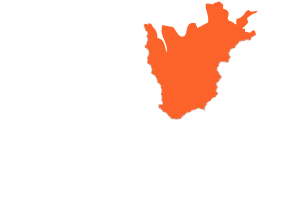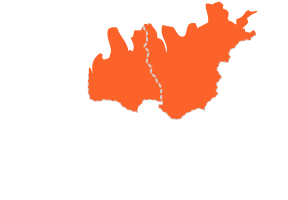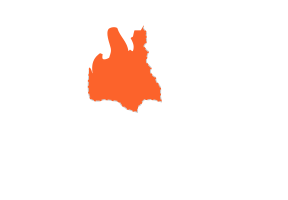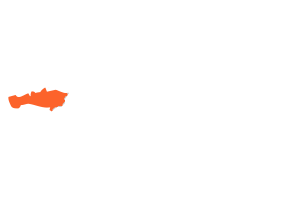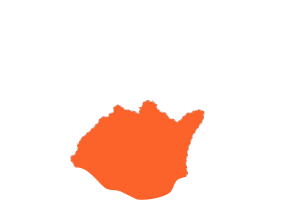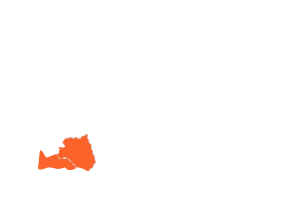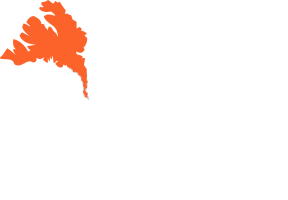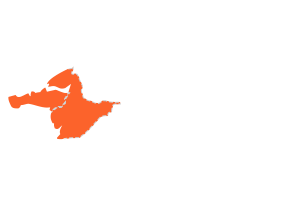 Try out your off-road biking skills around the avalanche barriers(walls) of Ísafjörður. We sneak behind the towering walls to bike along the backside, popping back onto the road to find a barrier of a different make than the one from before.

We bike up and over the barrier to find the marvellous Buná river and waterfall. For a great view of the fjord, we bike across the valley towards the final avalanche barrier. A short, slightly steep climb up the wall is well worth the view. From here on it's an easy path ride back into town. 
---
Supplied By:
What's included?
Bikes
Helmet
Guide
What's Required?
Warm clothes
Water bottle
How do we get there?
Dates: 15. May - 31. October.
Departures: Everyday at 2:00 PM. Meeting point at our office Bræðraborg Café at 1:30 PM. 
---
Biking Tours
https://www.northbound.is/tour/354/around-the-walls