Dark Side of Óshlíð
Óshlíð, the old road between the towns of Ísafjörður and Bolungarvík, is well known among locals as the most dangerous road in Iceland.
24900
ISK
Difficulty:
challenging
Duration:
5 hours
Price From:
€193
Start Location:
Bræðraborg
Attractions: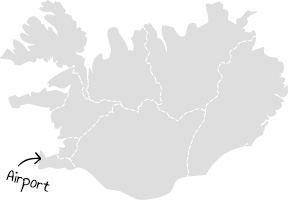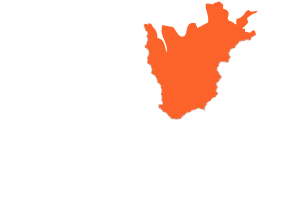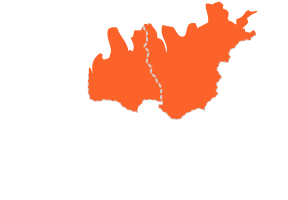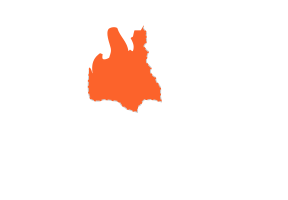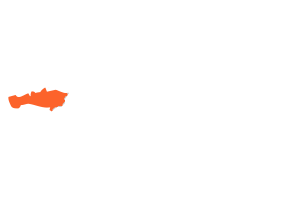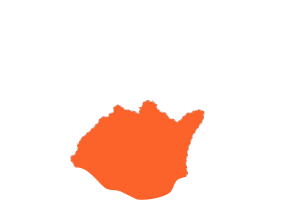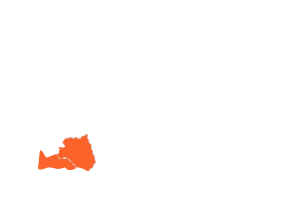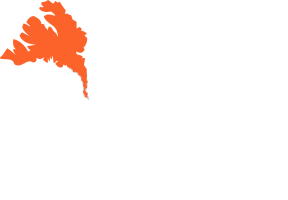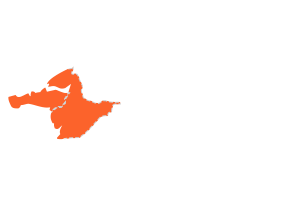 We start the trip at our café in Bræðraborg where we get the gear needed for the trip. We then head down to the beach and put the kayaks on the water after a short safety briefing.

First we round the headland of Suðurtangi and start paddling out the fjord. After about an hour paddle, we pass the small fishing village of Hnífsdalur and start seeing the dark side of Óshlíð that is almost always in the shadow. We make a landing on the beach beneath Seljadalur Valley and have a hearty lunch prepared by the girls at the café, while watching the birds and the seals outside the shore.

We continue en route and have fun getting close to the sea stacks close to the shore and maybe feel the swell coming from the north. Next stop if conditions allow, is at the Ósvör fishing hut that was rebuilt in exactly the same style as the huts fishermen used to live in all aroud the coast of Iceland for centuries.

If people want, we can end the day with a short kayak surfing session on the sand beach in Bolungarvík.

That is if you're prepared to get a little wet....! On this trip we try to paddle with the wind. So, if we have a Northerly breeze, we start the trip in Bolungarvík and paddle in the other direction to Ísafjörður.
---
Supplied By:
What's included?
Transportation, delicious home-made lunch, kayaking gear and professional guiding
What's Required?
Spare clothes. Especially important if you want to play in the surf in Bolungarvík.
Warm clothes to wear while paddling. It is recommended you wear wool or fleece bottoms and tops underneath the waterproof kayaking clothing.
A cap.
Sunscreen / after sun cream.
Water bottle.
Don't forget your camera!
How do we get there?
Our base camp at Café Bræðraborg Aðalstræti 22B, be there half an hour before departure.
Departure time: 10:00am.
---
North Iceland
https://www.northbound.is/tour/357/dark-side-of-oshlid