Fjord Hopping
An exciting mountain biking traverse with a mix of everything. A good climb where you work your legs until you reach the smooth tops of the mountain ridge for a breathtaking view. Then a smooth downhill ride all the way down on the North side of the mountains.
23900
ISK
Difficulty:
demanding
Duration:
6 hours
Price From:
€183
Start Location:
Bræðraborg
Attractions: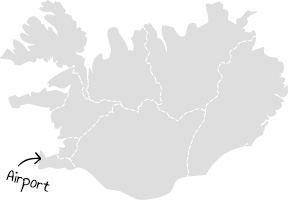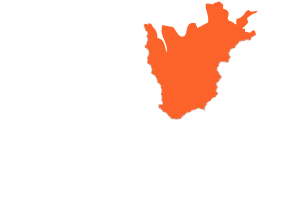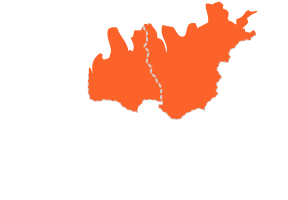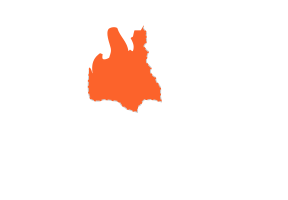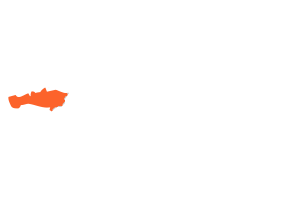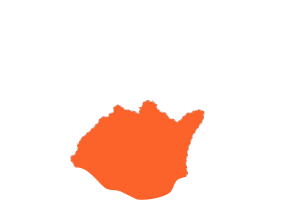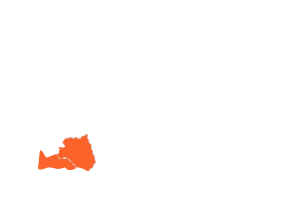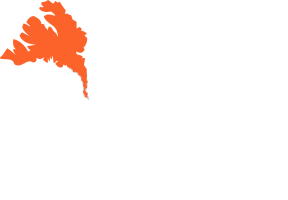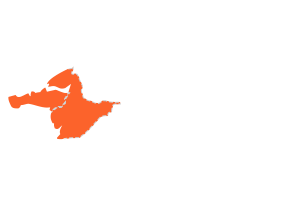 We hitch our bikes onto the car and head on up to the plateau of Breiðadals- and Botnsheiði, where we take in the view across two different fjords. A short downhill to start with before we bike across the plateau towards Súgandafjörður fjord. The best view requires a challenging ascent up to the top.

Awaiting us is yet another fjord, but we must first cross the highest point before descending into Syðridalur Valley. We'll be following an old mountain track that is quite tricky at points so we might need to occasionally walk, leading our bikes.

A smooth ride along a nice lake and the old road of Óshlíð is a good end to a challenging day, and a good vantage where the dramatic power of nature is clearly visible. The last stretch is on a tarmac bike path to Ísafjörður. 
---
Supplied By:
What's included?
Bike
Helmet
Guide
What's Required?
Water bottle
Warm clothes
Backpack
Light snacks
How do we get there?
Departures: Wednesday, Friday and Sunday. Meeting point at our office Bræðraborg Café at 9:30 AM.
---
North Iceland
https://www.northbound.is/tour/358/fjord-hopping