Glacier Fjords Kayaking
Enjoy a great four day luxury sea kayaking trip in the heart of Hornstrandir Nature Reserve.
134900
ISK
Difficulty:
demanding
Duration:
3 days
Price From:
€1,034
Start Location:
Bræðraborg
Attractions:
Tour Highlights
Hornstrandir nature reserve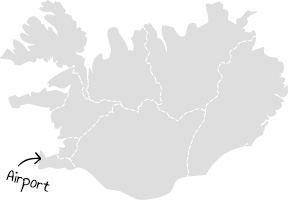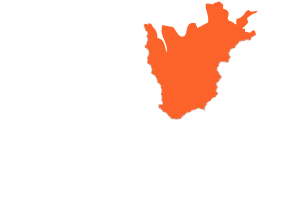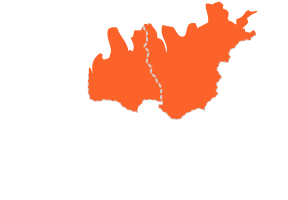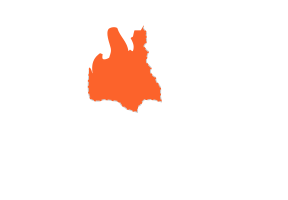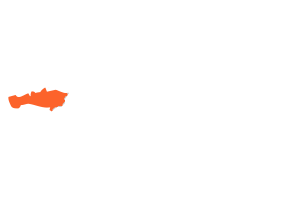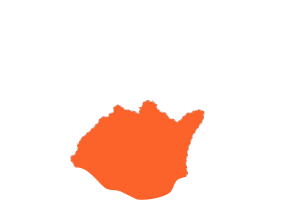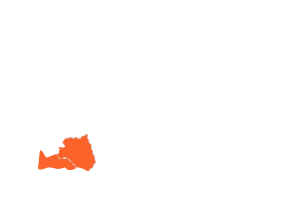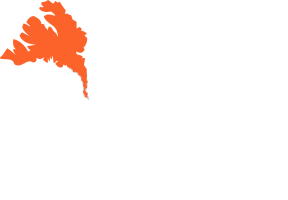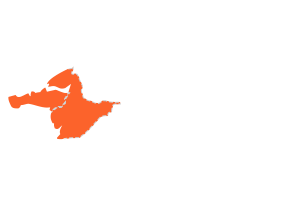 We realise that we´re not all made for camping in the wilderness and decided to add this great trip where guests can enjoy the best sea kayaking Iceland has to offer but still sleep in comfortable houses during the nights.

We travel light since we don't have to carry camping and cooking gear and everything is a bit simpler in operation. That makes more time for you to enjoy the nature and wildlife of the Hornstrandir Nature Reserve.

We´ll stay one night in Hesteyri, the small abandoned village, where the old doctor's residence will be our home for the night. The other two nights we stay in the old farmhouse in Kvíar that has stood empty for over 60 year until we rebuilt the house and there is everything you need for a perfect stay off the grid.

The sauna is open in the evenings to sooth sore muscles and we're sure that the arctic foxes will come for a visit.

Detailed Itinerary:
Day 1
We meet up at our café Bræðraborg around lunchtime for preperation and briefing. Make our way down to our boat for departure at 16:00 from Ísafjörður harbour to Hesteyri in Hornstrandir Nature Reserve. There we'll bring our personal equipment to the Old Doctor's House where we will sleep the first night. We'll go on an exploratory paddle into the fjord to enjoy the nature to the fullest. Birds, seals and rich history is around every corner. First destination is the old ruins of a whaling station in Hesteyrarfjörður, a short distance from Hesteyri and continue into the fjord and get to know our boats. Nice dinner in the Doctor's House.
Day 2
After a hearty breakfast, we pack our boats and start the voyage of the day to Kvíar Farmhouse in Kvíadalur Valley. The route will take us along spectacular coastline and across the fjords of Hesteyrarfjörður and Veiðileysufjörður. There is a good chance to see both whales and white tailed eagles in the cliffs along the coast. We make landing on the beach beneath the farmhouse in Kvíar and make ourself at home. The farmhouse is the only house in the valley and was built in 1921 and lived in until the family moved away in 1948 seeking easier life in Ísafjörður. We'll have a nice dinner and head for the warm and cozy sauna that's situated next to the house.
Distance: 15 km.
Day 3
We leave most of the gear in the farmhouse and go for a beautiful paddle into Lónafjörður Fjord, which by many people is the most beautiful fjord in Iceland. Totally unspoiled with no sign of human presence. The fjord is a haven for birds and a huge seal colony can be found in the small bay of Sópandi. We'll follow the whole coastline and enjoy a long day paddling. Back to the farmhouse for sauna to sooth sore muscles and tasteful dinner.
Distance: 18-20 km.
Day 4
Boat pickup in the morning from Kvíar and transport to Ísafjörður. You'll make that journey on your own with our staff on the boat. Before arriving to harbour, you should ask the crew if you want a transfer to our café with your gear. It's only 5 minutes walk if you're travelling light. The trip ends there with a lunch that is included. Please tell the staff that you're ending a kayking trip with us and they will take care of you.
---
Supplied By:
What's included?
Boat ride into the Nature Reserve and back
All meals except breakfast on day 1
Three nights accommodation in houses
Professional guide
All activities described in the itinerary
What's Required?
Personal medical insurance
Personal equipment
Travel to and from Ísafjörður
Thermal underwear, at least two sets of tops.
Wool or fleece thermal mid layer.
Non cotton hiking pants.
Waterproof and breathable pants.
Wool/fleece hat.
One pair of gloves.
2 pairs thick wool/synthetic socks.
Light shoes to wear in the evenings
At least two dry bags for your personal gear.
Paddling gloves or mittens. It can be cold on the water and warm fingers are a must!
Kayak shoes/sandals or boots. There is a great selection out there and people´s preferences are very different. Thin neoprene socks and sandals/Crocks, neoprene paddling shoes or paddling boots will all work fine.
Dark sun glasses.
Sunscreen / after sun cream.
Swim suit and towel for the sauna in Kvíar.
Binoculars is nice to have for watching wildlife.
Personal medical kit to include personal medication and i.e. band aids, throat lozenges, lip salves, sea-sickness tablets etc. Don't forget regular medication you may need (e.g. Asthma, bring your inhaler, even if you do not always need it).
1 litre water bottle.
Don't forget your camera!
---
Multi-Day Tours
https://www.northbound.is/tour/360/glacier-fjords-kayaking