Two Fjords Discovery
One this adventure our guests have the possibility of viewing whales, seals and lots of seabirds, hear the fox barks from the shore and look at the ruins from the time when 100 people lived in Folafótur for 100 year ago.
29900
ISK
Difficulty:
challenging
Duration:
10 hours
Price From:
€232
Start Location:
Bræðraborg
Attractions:
Tour Highlights
Potential seal and whale sightings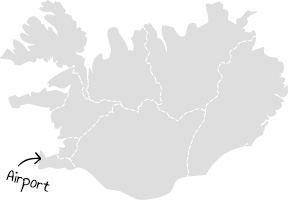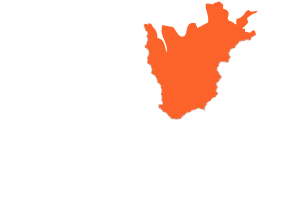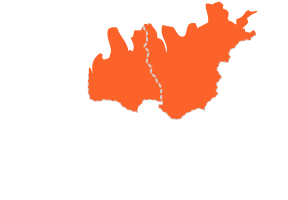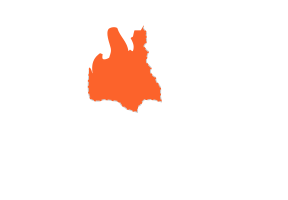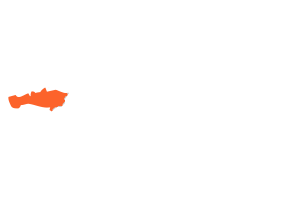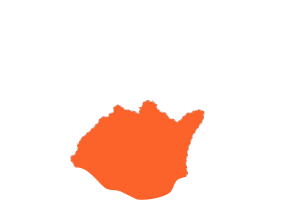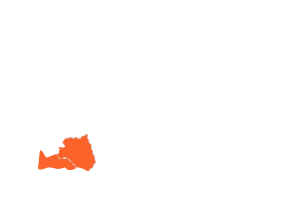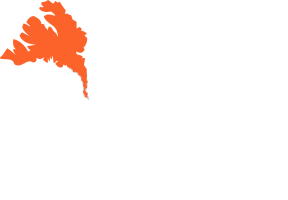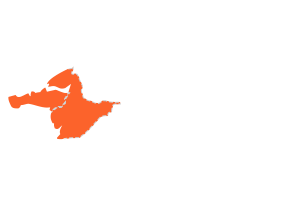 The bay of Isafjardardjup offers excellent kayaking for both beginners and experienced kayakers. The serene beauty of the fjord system is well known by locals but unfamiliar to the outside world.

The coast of Snaefjallaströnd really gives you the feeling that you are close to the Arctic Circle with its snow cowered hills and the fifth largest glacier in Iceland just around the corner.

The Folafotur (e. Horse Leg)a small peninsula between the sheltered fjords of Seydisfjordur and Hestfjordur, is a beautiful place to paddle around in a long day, enjoying the marine wildlife and the coastline from a unique angle. The tour starts with a 40 min car drive from Isafjordur to the head of Seydisfjordur.

After a short introduction and safety briefing, we will prepare the kayaks and begin the kayaking portion of the trip inthe calm waters along the coast. At the end of the peninsula, we make a landing on the sandy beach to see the unusual rock formations caused by erosion as well as visiting the abandoned farm houses.

We will keep a good look out for seals and whales on the way as this is a place where they are often seen. Paddling along the coast of Hestfjordur is our next mission and we make landfall by the main road. Drive back to Isafjordur.
---
Supplied By:
What's included?
Transfer, guide, delicious lunch package and all kayaking equipment.
What's Required?
It is recommended you wear wool or fleece bottoms and tops underneath the waterproof kayaking clothing. Bring spare trousers and a sweater for safety.
How do we get there?
Our basecamp Bræðraborg café at Aðalstræti 22B in Ísafjörður. Be there half an hour before departure (09:00)
---
North Iceland
https://www.northbound.is/tour/368/two-fjords-discovery