Þórsmörk Volcanic Valley – Super Jeep
This tour is all about the power of nature. Magnificent waterfalls, volcanoes and mighty rivers are on the path to Þórsmörk, a place beyond description of beauty.
35900
ISK
Difficulty:
moderate
Duration:
10 hours
Price From:
€263
Start Location:
Thórsmörk
Attractions: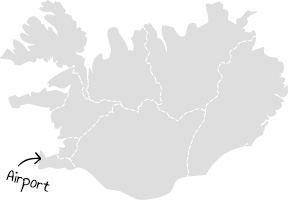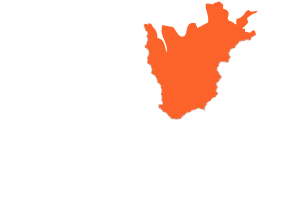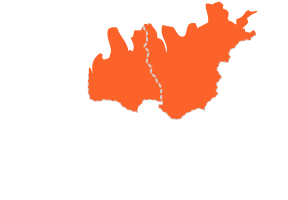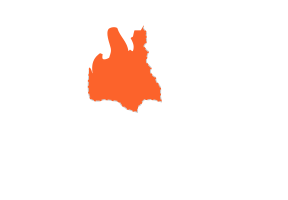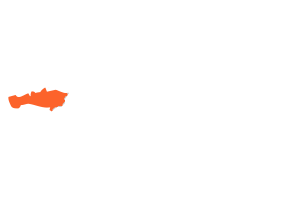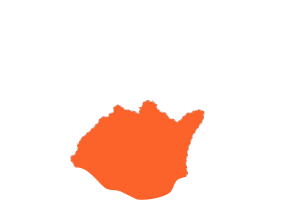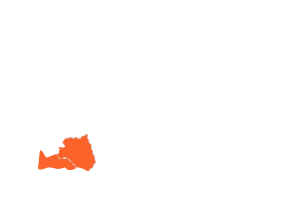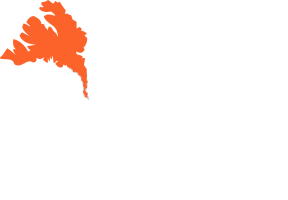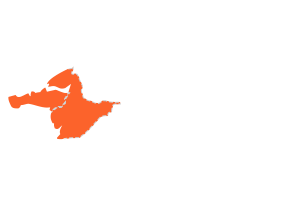 Almost a straight drive from Reykjavík to Hvolsvöllur except for a small veiwpoint in Kambar, Hellisheiði before you decend to Hveragerði.
After a short stop in Hvolsvöllur we drive to Seljalandsfoss but also we explore Gljúfrabúi, it's hidden and not overcrowded like the one before it.
From there we find the gravel road, stop alongside the river Markarfljót and deflate the tires for a comfortable ride on the gravel or snow
After defeating a few small streams we have a peek at Gígjökull, a glacier which melted during the eruption of 2010 in Eyjafjallajökull.
After a nice walk around the area we continue our journey inland and cross the mighty Krossá over to Húsadalur, where Volcano Huts is located.
From there we cross Krossá once again and head deeper into the valley.
There we'll find Básar, a prime example of Icelandic outdoor enthusiasts
The huts were built 30 or so years ago by the outdoors society so that everyone who'd want can travel and stay in Þórsmörk.
 After our introduction with the area we head back to the car and make our way out of Þórsmörk
---
Supplied By:
What's included?
Pickup and dropoff
Super jeep ride
English speaking knowledgeable guide
What's Required?
Good shoes- Warm and preferably water resistant
Clothes- Mittens and a good hat
Camera
How do we get there?
Pick ups are available anywhere in Reykjavík. Pick ups start 30 minutes before departure. Departure is at 09:00.
---
Sightseeing Tours
https://www.northbound.is/tour/384/thorsmork-volcanic-valley-super-jeep