Mýrdalsjökull Snowmobile Tour
Ride across Mýrdalsjökull, the fourth largest glacier in Iceland and over the caldera of Mt.Katla, the legendary volcano.
24990
ISK
Difficulty:
easy
Duration:
2 hours
Price From:
€192
Start Location:
Arcanum Glacier Tours
Attractions: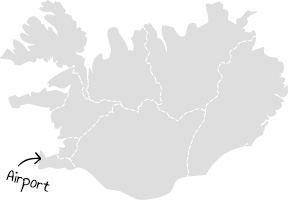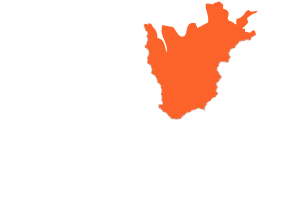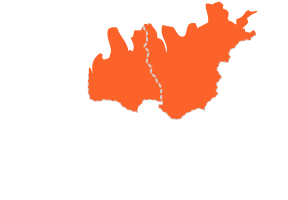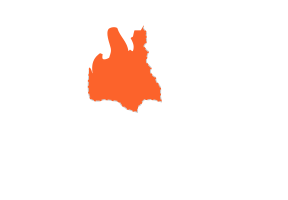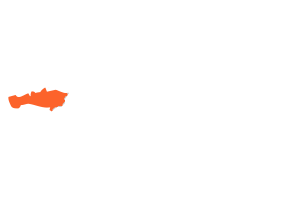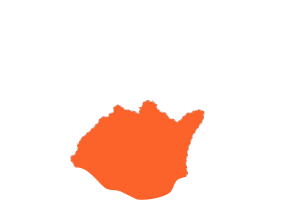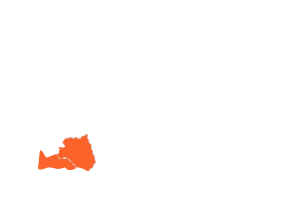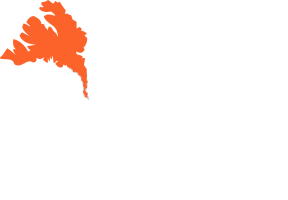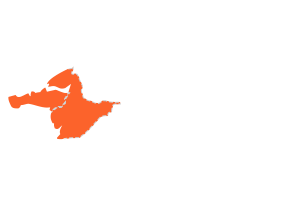 Ride with us to the top of Katla.  At the meeting point, our main base at Ytri-Sólheimar 1, you'll get dressed up in an insulated winter over-all and after a short briefing we step into our super-jeeps and drive up the mountain to the snowmobile base.
Once participants have had a short lesson on how to operate the snowmobiles and the guides been through the safety procedures we push the throttle and ride to the top of Mýrdalsjökull glacier.
The tour offers a fun, scenic and comfortably challenging snowmobiling ride. It is a great way to explore and experiencing the wilderness, the glacier and the breathtaking view over the south coast of Iceland.  The glacier is the fourth largest in Iceland, reaching up to 1510 meters and at the top of the icecap we step of the snowmobiles where one of Iceland's most reknown volcanoes, Katla caldera, rests about 750 meters under our feet.
This glacier adventure provides stunning photo opportunities to remind you of the beautiful, wild and pure Iceland. We provide you with special clothing and all the equipment needed for the trip so you can enjoy a safe and comfortable ride. The south coast is certainly spectacular but it is an unbeatable experience seeing it from the glacier's top.
---
Supplied By:
What's included?
English speaking guidance
Super Jeep transport to/from the glacier
Snowmobile
Insulated over-all
Balaclava - Helmet - Gloves
What's Required?
We recommend you bring warm first and/or mid layer, e.g. a warm sweater. 
*Please note: To operate the snowmobiles a valid driver's license is required.
How do we get there?
Please show up at our main glacier base (Ytri-Sólheimar 1 in Mýrdalur) about 30 minutes before departure. GPS instructions You can find our location in the new Garmin GPS map of Iceland. Just go to point of interest > all points of interest and for our main base select ARCANUM. GPS: N63 29.700 W19 19.638
---
Snowmobile Tours
https://www.northbound.is/tour/4/myrdalsjokull-snowmobile-tour