Perlan - Glacier & Ice Cave Exhibition
The Glacier and Ice Cave exhibition brings a glacier to the city center. The exhibition starts with a walk through of the first man-made ice cave of its kind in the world. The ice cave leads to a dramatic multimedia exhibit providing more detail about Iceland's treasured glaciers, the future of glaciers and the effects of global warming. A perfect first stop on the trip to Iceland that is suitable for all ages.
2900
ISK
Difficulty:
very easy
Duration:
1 hours
Price From:
€21
Start Location:
Perlan
Attractions:
Tour Highlights
Experience a man made cave
First indoor Ice cave in the world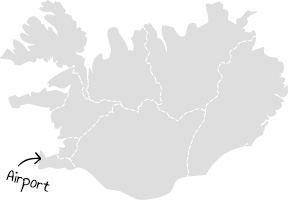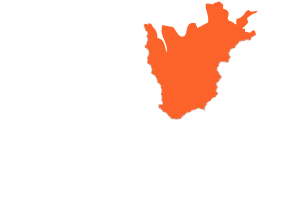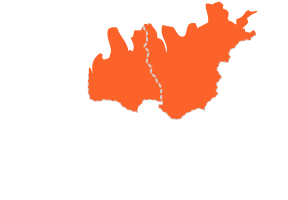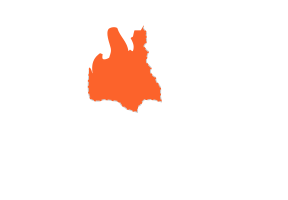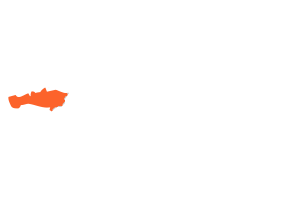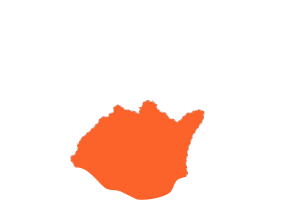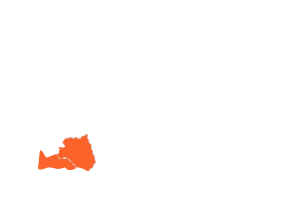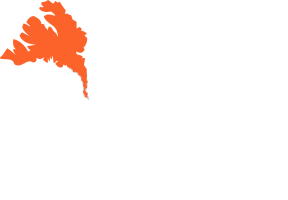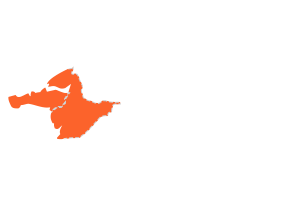 The Glaciers and Ice Cave Exhibition is now open. This is the first exhibition of the new Perlan Museum – Wonders of Iceland. The exhibition is built inside one of Perlan's six hot water tanks. It illustrates the glaciers, their history and bleak future, and gives visitors the amazing opportunity to experience travelling through a real man-made Ice Cave.
We have developed a method to accurately replicate an ice tunnel which is dug through a glacier. It is the first indoor ice cave in the world, in the middle of Reykjavík. Travelling through the cave, visitors will learn about the glacier's dangers, the secrets it keeps, and how the disappearance of our glaciers is leading to an enormous change for both Iceland itself and around the world.
On the peak of Vatnajökull glacier
At the other end of the cave a staircase leads you up to the second storey of the tank, to the peak of Vatnajökull Glacier, with 360 degree view. There guests learn about Iceland's glaciers, their effect on the land and what will happen if, or when, they disappear. Guests are also introduced to the unusual lifeforms that live on glaciers.
---
Supplied By:
What's Required?
Camera
Warm clothing
How do we get there?
Open all days
9:00-19:00
Last admission 18:00

Öskjuhlíð, 105 Reykjavík.
---
Reykjavik Capital Area
https://www.northbound.is/tour/402/perlan-glacier-ice-cave-exhibition