Reykjavík Imagine Peace Tower & Northern Lights on Viðey
Imagine Peace Tower and Northern Lights on Viðey island from Reykjavík
18500
ISK
Difficulty:
moderate
Duration:
3 hours
Price From:
€135
Start Location:
Attractions:
Tour Highlights
Northern lights (Aurora borealis)
Tips on catching the lights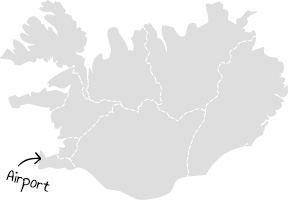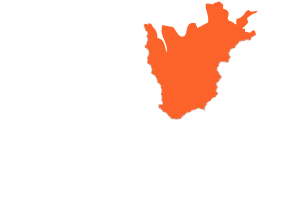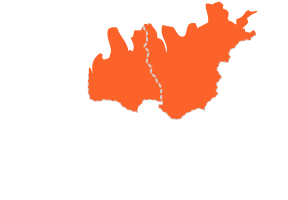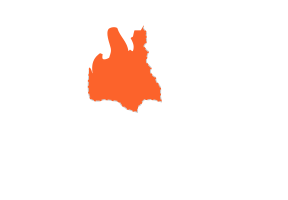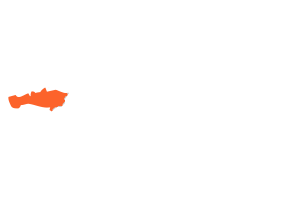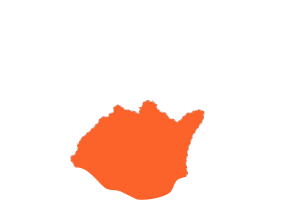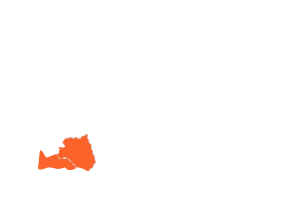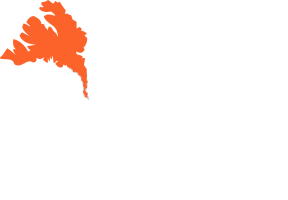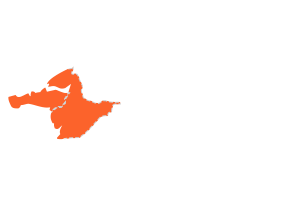 Enjoy an evening tour dedicated to Yoko Ono's Imagine Peace Tower on the historical Videy Island and finish off by watching the magnificent Aurora Borealis dance across the night sky.

The tour sets off from the Old Harbour in down town Reykjavik and sails towards the magical world of Videy Island only a 20-minute boat ride away, where we take a guided walk to the Imagine Peace Tower and learn about this magnificent work of art. The view of Reykjavik by night is also not to be missed. Each year on John Lennon's birthday 9th October, a beacon of world peace, lights up the evening sky in Reykjavik through 8th December, the day Lennon died.
For guests interested in photographing the northern lights, Videy provides a stunning foreground subject. You'll also be able to get better quality images on land than on board - especially if you bring a tripod! Our guide provides tips on how best to capture the elusive lights and you can head indoors at one of the island's buildings to warm up or review your images on your camera. While the Imagine Peace Tower lights up the sky, the Northern Lights are still visible, giving you the chance to catch both simultaneously.
---
Supplied By:

What's included?
Imagine Peace tour
Northern Lights tour
Excellent guidance
Warm cottage
Cozy seating area
Hot Chocolate
Toilet facilities
What's Required?
Warm clothing
Camera
Tripod
How do we get there?
Available: 10 October - 8 December / Thu - Fri - Sat - Sun
Time: From 20:00-23:00.

Departs from Elding office, Ægisgarður. 
---
City Tours
https://www.northbound.is/tour/405/reykjavik-imagine-peace-tower-northern-lights-on-videy