Deluxe Golden Circle & Glacier - Super Jeep Tour
The Golden Circle is a well-known popular route in Iceland – and for a good reason: it has some of Iceland's greatest natural phenomena and historical places. We drive in a super jeep and stop at the classic sites.
29990
ISK
Difficulty:
very easy
Duration:
9 hours
Price From:
€232
Start Location:
Attractions: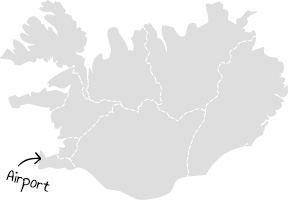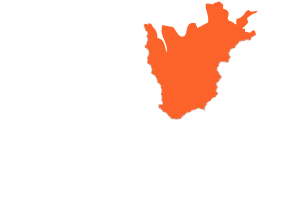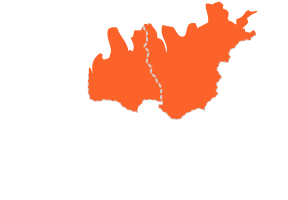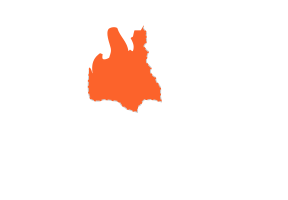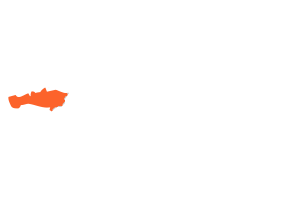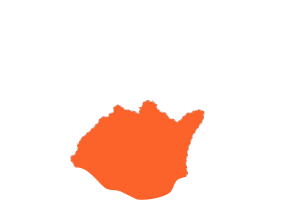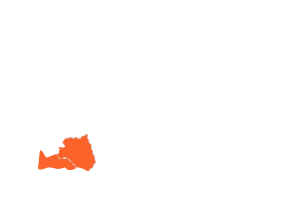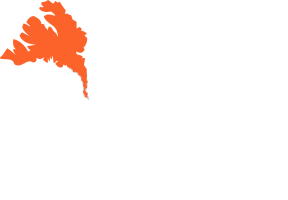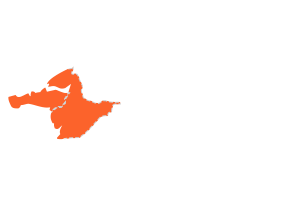 After pick up in Reykjavik we start the tour by heading to Thingvellir crossing the Mid-Atlantic Ridge that divides the tectonic plates, along a landscape with moss covered lava fields with volcanoes on both sides.
First stop is Thingvellir National Park. Here the settlers founded the first parliament in the world in the year 930-1845, when it moved to Reykjavík. In the drift valley you see how the two tectonic plates, the American and Eurasian drift apart, in average 2.5 cm per year. Here you have more information about Thingvellir National Park
Next stop is Geysir geothermal area. It is from the Icelandic word "geysir" that the English word "geyser" is derived. The geyser Strokkur bursts into the air every 5-8 minutes while other hot springs in the area are quiet but colorful. Here you have more information about Geysir geothermal field
Gullfoss Falls cascades down two huge steps 11 and 22 meters into a deep gorge. Gullfoss is the first waterfall in Iceland to be preserved as a local girl, Sigríður Tómasdóttir fought a brave fight against the authorities who wanted to to build the first hydro power plant by the falls.
From there we change path and leave the habitual way, as we go up to the highlands for a highland excursion. We make a quick stop at our highland base before continuing to Langjokull glacier, Iceland's second largest glacier. During winter time we wont be able to drive all the way to the glacier but we will see it clearly if conditions allow. But driving in the highlands, in a super jeep, during winter time is a unique experience.
And finally we drop you off at your hotel in Reykjavik after a tour that covered all the main sights of the Golden Circle as well as a highland visit in a 4x4 truck.
---
Supplied By:
What's included?
pick up and drop off at hotels or guesthouses in Reykjavik
Comfortable tour in a super-jeep
What's Required?
Warm clothes
Camera
Lunch/snacks
Hiking shoes
Spikes (winter)
How do we get there?
Pick ups are available from Hotels in Reykjavík.
---
Day Tours
https://www.northbound.is/tour/425/deluxe-golden-circle-glacier-super-jeep-tour