Glacier Walk on Solheimajokull Glacier
Glacier walk is a great glacier adventure where you can try for yourself how it feels to walk on ice. We walk on Sólheimajökull glacier (a part of the Mýrdalsjökull glacier) on the south coast of Iceland.
9900
ISK
Difficulty:
moderate
Duration:
3 hours
Price From:
€80
Start Location:
Attractions: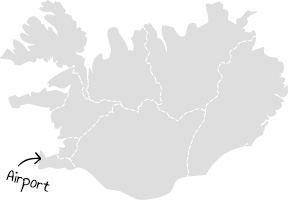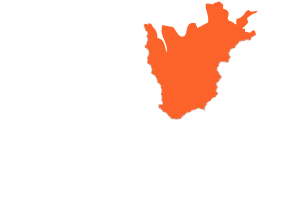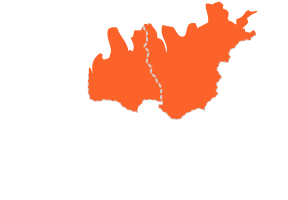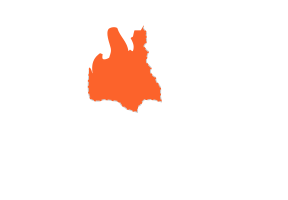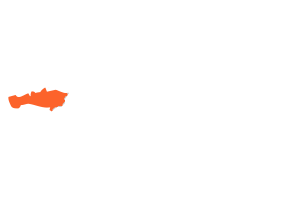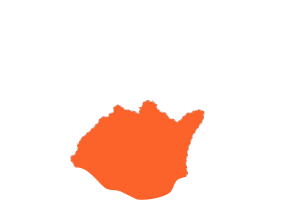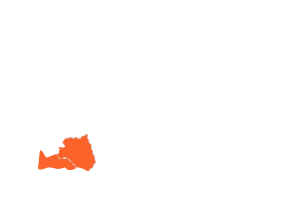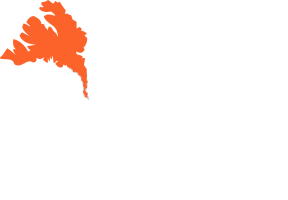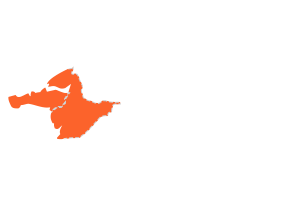 Be at the meeting point at least 15 minutes prior to the tour start. Solheimajokull glacier is about 28 km west of Vík and 6 km east of Skógar. From Reykjavík it is about 160 km and the driving time is about 2 hours. From the main road, the Ring Road, you drive 4,5 km on road 221 to the guiding base.
First you get a lesson in ice walking and how to use the provided equipment (ice crampons, ice axe). The glacier walk do not require any special skills and therefore the tour can be enjoyed by people of all levels in good health.
Solheimajokull, outlet of Glacier Myrdalsjokull
Solheimajokull glacier is an approximately 11-km-long outlet glacier, which advances from Myrdalsjokull glacier, down a one to two km wide valley. The glacier falls from a height of about 1,300 m down to 100 m and, because of the location and shape of the glacier, it is sensitive to climate change.
In the lowlands the climate is warm and humid with average temperatures above 5 °C and precipitation of 1,810 mm per year. Precipitation on Myrdalsjokull glacier, however, is much higher, or up to 7,000 mm per year, and the average temperature is much lower.
From 1930 to 1969, the glacier retreated in total around 977 m. Then the weather cooled and the glacier advanced forward about 495 m until 1995, and also thickened by up to 100 m.
After that, the glacier started to retreat again and in 2010 it was almost one kilometre further up the valley than in 1930 and was 120 to 150 m thinner than in 1960.
If the climate continues to warm, there is a possibility that the glaciers will have virtually disappeared in 100 to 200 years.
---
Supplied By:
What's included?
English speaking guide
Helmet
Crampons
Ice axe
Other safety equipment
What's Required?
Warm waterproof clothes
Sturdy hiking shoes
How do we get there?
Please show up at our glacier base about 30 minutes before departure. Our glacier base is by Sólheimajökull glacier parking lot, about 28 km west of Vik and about 6 km east of Skógar. From Reykjavík there is about 160 km and the driving time is about 2 hours. From the main road is 4.5 km drive by road 221 to the base.
---
Glacier Tours
https://www.northbound.is/tour/429/glacier-walk-on-solheimajokull-glacier