Thorsmörk Super Jeep Tour
Journey through Thorsmörk, the Valley of the Gods, in the only method fit for a modern god; in a specially fitted Superjeep.
40000
ISK
Difficulty:
very easy
Duration:
9 hours
Price From:
€295
Pickup From:
Reykjavík Area
Selfoss
Hella
Hvolsvöllur
Hotel Rangá
Attractions: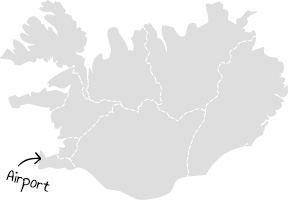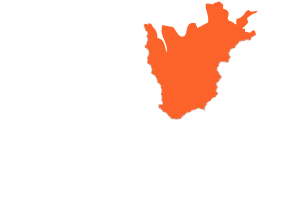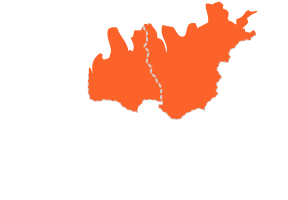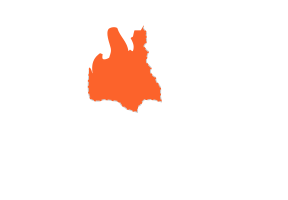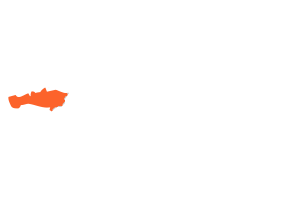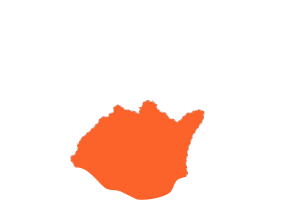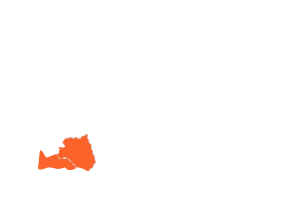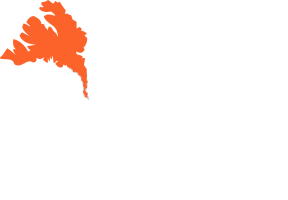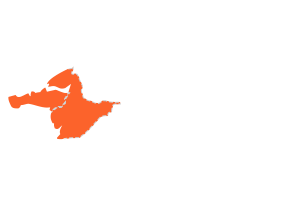 Once we've picked you up at your hotel this morning in Reykjavik (pick up also available from Hveragerdi, Selfoss, Hella and Hvolsvöllur) we travel south-east through the mountain pass and Hellisheiði plateau towards the town of Hveragerdi. A geothermal hot bed, the surrounding hills are full of active steam vents and the town is known for its greenhouses which are heated by hot water from volcanic hot springs.
We soon find ourselves further east in the town Selfoss, which was settled by Þórir Ásason. Ingólfur Arnarson, Iceland's first known settler, was also said to have spent the winter of 873-74 "under mt.Ingólfsfell west of the Ölfusá river."
Our next way-point is the charming town of Hella, situated on the banks of one of the best salmon rivers of the country. We pass through the Saga Centre dedicated to Njál's saga, you'll soon learn that South Iceland is rich in saga history. Here we turn off the ring road towards Thorsmork You'll get a brief glimpse of the impressive Seljalandsfoss waterfall, which we explore on our way back. It is possible to walk up into the recess behind the thundering torrent of water. Named after the Norse god Thor, Thorsmörk richly deserves its reputation as the "Valley of the Gods".
Soon the road ends and the highland tracks begin, our super-jeeps make easy work of fording flowing rivers that would be impossible in a normal vehicle. We will stop at the base of Gigjökull glacier before we begin a hike along trails and into river canyons in this idyllic park setting. We'll take time to explore the magnificent canyon of Stakkaholtsgjá.
Thorsmork is the place where you can best appreciate the incredible mix of glaciers, rocks and wooded areas (the latter a bit of a rarity in Iceland!). Finally after a exciting and invigorating day, we will head back to the big city. AVAILABLE FROM REYKJAVÍK, SELFOSS, HELLA, HVOLSVOLLUR, HOTEL RANGA. Small groups, guided tour, Luxury Jeeps.
---
Supplied By:
What's included?
Pickup up from Reykjavík, Selfoss, Hella, Hvolsvöllur, Hotel Rangá.
Guidance.
How do we get there?
Pick up available from Reykjavík, Selfoss, Hella, Hvolsvöllur and Hotel Rangá
---
South Iceland
https://www.northbound.is/tour/43/thorsmork-super-jeep-tour