Golden Circle Express
We will visit Iceland most famous destinations on this afternoon minibus tour. Thingvellir National park, Gullfoss waterfall and Geysir geothermal area. We will also stop for ice cream at a local farm. Operated in a minibus.
8990
ISK
Difficulty:
very easy
Duration:
6 hours
Price From:
€69
Start Location:
Attractions:
Tour Highlights
Thingvellir National Park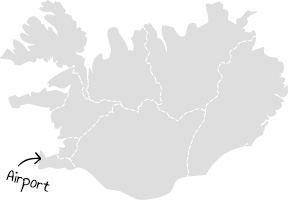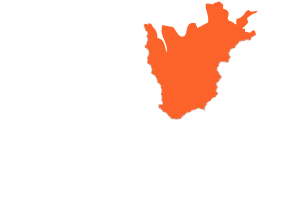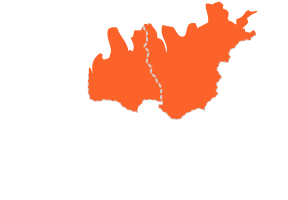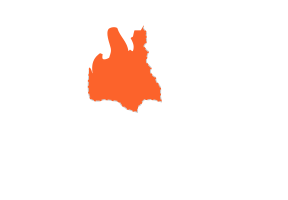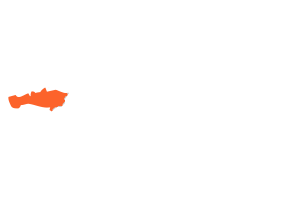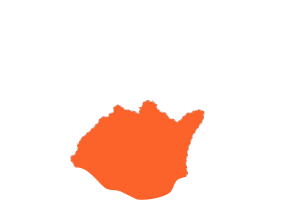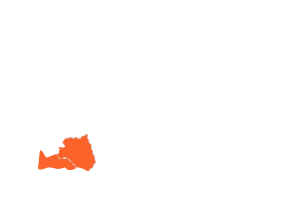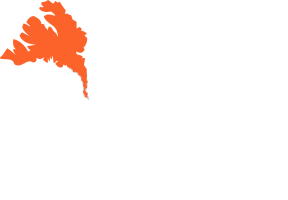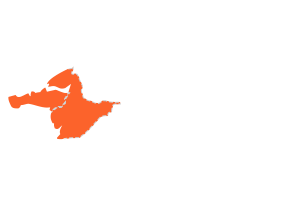 At Extreme Iceland we prefer to operate tours by minibus in smaller groups. This gives us the opportunity to deliver the personal service we feel you deserve.
Thingvellir National Park and Öxarárfoss waterfall
To begin the Golden Circle route we start our tour with a visit to the National Park Thingvellir. The area holds great historical importance and has many remarkable geological features. The Eurasian and American tectonic plates meet here and Althingi (the Icelandic parliament) was formed on these rocks in 930 AD, making it the oldest parliamentary site in the world. There's a beautiful waterfall nearby as well, in fact Öxarárfoss and Thingvellir have been designated UNESCO World Heritage Sites.
Geysir Geothermal Area
Next up is the geothermally active valley of Haukadalur where we will see the famous Geysir and many hot springs. We will also see Strokkur geyser, which spouts every five minutes or so and projects steaming water to a height of about 60-100 feet. Around this time it should be lunch time so we will stop at a local place for food.
Gullfoss Waterfall - The Golden Waterfall
After lunch we head over to Gullfoss, the most famous waterfall in Iceland in the river Hvíta. It's power is inspirational and we can stand so close to it that we feel the mist of glacial water on our faces.
---
Supplied By:
What's included?
Pick up and drop off at hotels or guesthouses in Reykjavik
All entrance fees included
Professionally guided English tour in a minibus
What's Required?
Warm clothes
Sturdy shoes
Spikes (Winter)
Lunch/Snacks
How do we get there?
Pick ups are available from Hotels in Reykjavík.
---
West Iceland
https://www.northbound.is/tour/431/golden-circle-express