Jokulsarlon and Ice Caving - Two Days
All-in-one two day package tour from Reykjavik. We will search for the northern lights on both days. Experience the South Coast of Iceland, Jokulsarlon glacier lagoon and an ice caving tour. Operated in small groups for better experience.
64900
ISK
Difficulty:
easy
Duration:
2 days
Price From:
€502
Start Location:
Attractions:
Tour Highlights
Jökulsarlon glacier lagoon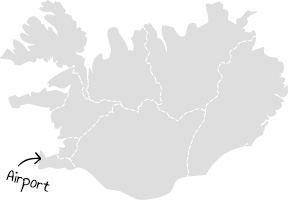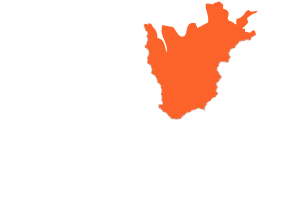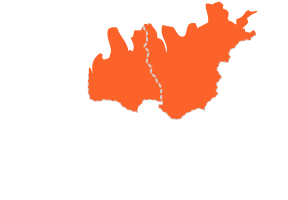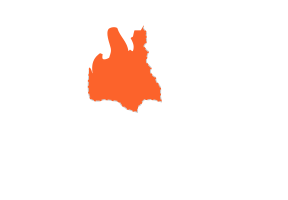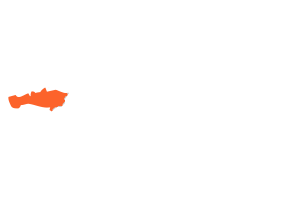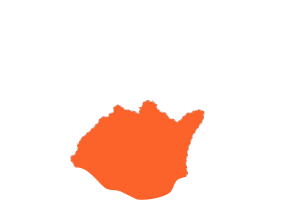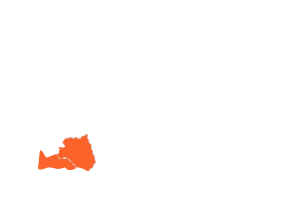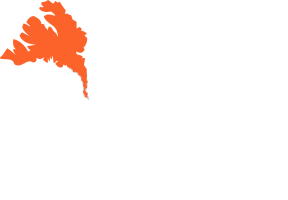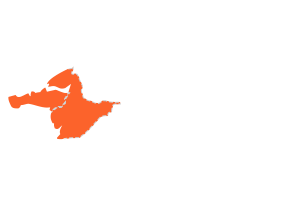 Day 1 - South Coast MarvelsOur two-day tour takes us along the beautiful south shore of Iceland. Our first stop is at Seljalandsfoss, a very photogenic waterfall that plunges from ancient sea cliffs down over 60 m to a shallow pool. It is possible to take a walk behind the waterfall and enjoy the beautiful scenery from there. The water comes from the infamous volcano and glacier Eyjafjallajökull.

Our next stop will be at Skogar where we will see theSkogafoss Waterfall. It's also 60 m in height and is considered by many to be one of the most beautiful waterfalls in Iceland. Make note of another secret keeper: Myrdalsjokull Glacier is hiding Katla. She's a very explosive and active volcano.Our next stop will be at the village of Vik where you will find ablack sand beach with some fantastic sights such as the picturesque basalt column formations and the magnificentReynisdrangar sea stacks.Are you interested in geology? Pay attention to your guide when he / she starts speaking of "Jökulhlaup" and you see enormous devastated areas of sandy plains and ash. 'Cause not all effects of glaciation take place over thousands of years.When our volcanoes erupt under a glacier, they might destroy an ice dam or release massive volumes of melt water by heat alone, causing a devastating flood, a Jökulhlaup. The term is Icelandic and has been adopted by the English language.The longest bridge in Iceland (900 m) is over one of those areas of glacial floods. After that we go to Skaftafell Nature Reserve in the Vatnajokull National Park, where we'll have a short stop. The glacier tongues there give the national park a majestic fairy tale scenery.Jokulsarlon has been the film location of many Hollywood movies. It is located at the end of an outlet glacier of the great Vatnajokull Glacier. Huge pieces of ice calve from the glacier and end up floating in the lagoon and out to sea.After we have enjoyed the lagoon with its icebergs we will drive to our accommodation in the Country Hotel Gerði (summer) and Country Hotel Smyrlabjörg (winter). The rooms all have bathroom. Free WiFi is available in the dining room, and the restaurant uses mainly local products on the menu. Breakfast is included in the price. We enjoy dinner upon arrival (not included in tour price). During the evening, and into the night, we look out for the northern lights when conditions allow.

Day 2 - Total Glacier Encounter
We begin the day with the highlight of our trip, the ice cave exploration. We'll have an expert local glacier guide take us in a modified super jeep so that we can reach our Extreme destination in a realm of dreams, the ice cave. But it's not all about beauty.
Glaciers are truly spectacular, but it is not possible to visit unless we have a specialized guide, and the necessary equipment. Our guide is one who has listened to the 'breathing' of ice all his life. He determines which cave is best to visit each time, depending on weather conditions and other issues. Sometimes the caves are more special than others, but become exquisite in the right light and conditions.
Good hiking shoes are essential, since there's a some hike to the cave. You'll need to wear waterproof hiking shoes that cover your ankle.
We will stay inside the ice cave for at least 45 minutes. You'll be thankful you've brought very warm winter clothing. You'll be wearing a helmet, so your winter hat should not be too bulky, as it needs to fit under the helmet.
---
Supplied By:
What's included?
Hotel pick up & drop off in Reykjavik
English speaking guide
Minibus tour
Super jeep ride for some km
Specialized ice cave guide
Room with bathroom
Breakfast
Aurora watching if possible
What's Required?
NOT Included: hiking shoes, meals (other than 1x breakfast)
How do we get there?
Pick ups are available from Hotels in Iceland. 
---
Day Tours
https://www.northbound.is/tour/434/jokulsarlon-and-ice-caving-two-days