Jokulsarlon, Golden Circle and Ice Caving - Three Day Tour
This 3-day winter tour along the South Coast has it all! Stunning landscapes, the Golden Circle, glacier hiking, ice caves, the Jokulsarlon glacier lagoon and northern lights hunting.
87900
ISK
Difficulty:
easy
Duration:
3 days
Price From:
€679
Start Location:
Attractions: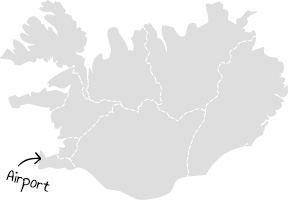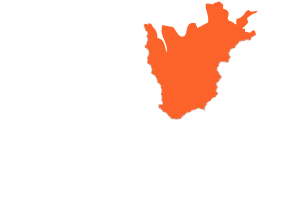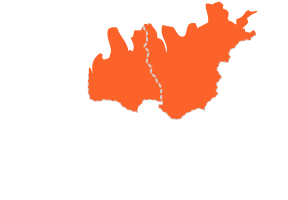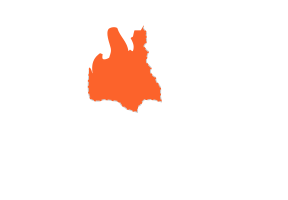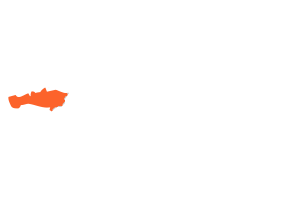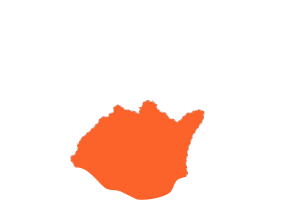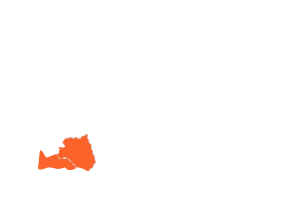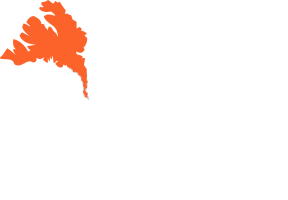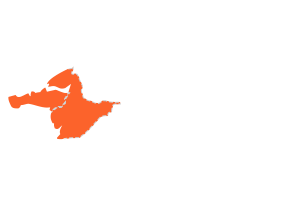 All-in-one package tour: This 3-day winter tour along the South Coast has it all! Stunning landscapes, the Golden Circle, glacier hiking, ice caves, the Jokulsarlon glacier lagoon and northern lights hunting. On the way we see waterfalls, volcanoes, floating icebergs, cliffs, black sand beaches, geysers, hot springs and so much more.

Day 1 ~ Golden Circle, South Coast.
We begin our tour on the Golden Circle and the first stop is Thingvellir National Park. Here Iceland's first parliament was founded in the year 930 AD and here Europe and North-America meet in a stunning landscape. Thingvellir has a place in every Icelander's heart, the beauty of the place and the country's history. But the geologic history is well known and the natural wonders of Thingvellir and Lake Thingvallavatn are visible in every step. Thingvellir was declared a National Park in 1930 and nominated to the World Heritage List on July 2, 2004. That nomination states that the site is of outstanding universal value and should be preserved as a cultural site and for its natural environment. At Thingvellir the Eurasian and North American plate boundaries which run through Iceland are clearly visible - the plates are moving apart here and the land between them is subsiding. Although, at some places they are so close that you can actually place your feet on each continent.From Thingvellir we head along the mountains to Laugarvatn village and continue to the Geysir hot spring area in Haukadalur. It is from the Icelandic word "Geysir" that the English word "geyser" (a spouting hot spring) is derived. You can walk through the area and admire geysir Strokkur burst into the air every 5-7 minutes, but be careful not to get too close as the water is boiling hot – but have your camera ready.

Gullfoss waterfall (the Golden waterfall) is next on our agenda. It flows down the river Hvítá – coming from Langjökull glacier - in several huge "steps". Again we ask you to be careful not to get too close to the edge, you will still feel the spray of the cold glacial water on your face. On a sunny day a rainbow will be likely to show up over the waterfall and listen to all your wishes. In the early 20th century the waterfall was saved from being used for generating electricity by Sigridur Tómasdóttir a young daughter of the landowner who's brave fight for reserving the waterfall has been an inspiration in today's battles for nature preserve.

After having spent time observing the powerful force of the waterfall we continue through thriving agricultural areas, with greenhouses heated with geothermal hot water, on our way towards the coast. Along the way we will have a view over Hekla volcano and eastbound where our next stop will be at Seljalandsfoss waterfall. Enjoy the 60 meter high waterfall from the other side – without getting wet – not many waterfalls in the world that you can admire from two sides, front and back!Now we have reached the sandy coast line in the South of Iceland, the unpredictable glaciers are on your left hand side, source for some unpredictable glacier rivers, and sand from these same rivers on your right, causing innumerable shipwrecks on the south coast through the ages followed by loss of lives of many young seamen from Europe.There are number of interesting places on the coast line still to be seen, either on your way to the destination, Jökulsárlón glacier lagoon, or on your way back to Reykjavik.Skógafoss waterfall, with glacier water streaming from Eyjafjallajökull catches our eyes at first glimpse. This majestic waterfall is one of the most visited sites in Iceland and for a good reason. Skógafoss is enchanting in a way that can only be experienced at first hand. Legend says that a treasure is buried behind it and in spite of locals finding the chest they could not take it with them before it disappeared again.Reynisfjara black sand beach and the basalt columns of Reynisdrangar. Here you can get up close and personal with the Atlantic ocean, but be aware of the powerful waves that can sweep you of your feet if you go to close – do not turn your back to the sea. In Reynisfjara beach you encounter beautiful basalt columns on the sand and have a great view of the magnificent basalt pillars Reynisdrangar, rising from the sea.We pass two small villages on this part of the tour, one of them is Vík, close to Reynisfjara, and we will be staying overnight at hotel Katla, just outside of the village. Your guide will have checked the weather forecast for the evening and be on the lookout for northern lights in the evening. The dark sky of the countryside makes the northern lights brighter and more colourful. 

Day 2 ~ Sightseeing, Glacier hike.

The next day we continue over Myrdalssandur over to Eldgjárhraun, the giant lava field of Eldgjarhraun, which was formed from the largest volume lava flow from a single eruption on earth in historic times. From there we drive through Landbrotsholar Hills, one of the largest pseudo-crater areas in the world.Now we have reached the other village on our way, Kirkjubæjarklaustur, named after an abbey from catholic times in Iceland before 1500 where the memory of the nuns still lives in a number of placenames that are made from the word "sister".East of Kirkjubæjarklaustur is Skeidarársandur, an enormous sand plain that reaches from the Skeidararjokull Glacier (part of Vanajökull glacier) to the sea. On Skeidarársandur you will witness the instability of the glacial rivers when you cross the bridges there, among them the longest bridge in Iceland (900 metres).At the other side of Skeidarársandur is Skaftafell national park, an oases between the highest mountain peaks of Iceland, Öræfajökull glacier, and Skeidarárjökull glacier, both part of Vatnajökull, and the desert of Skeidarársandur. At Skaftafell we take a break to get to know the glacier at close by taking a glacier hike. You will have crampons and axes for your support. From Skaftafell we continue to Jökulsárlón glacier lagoon and from there to our hotel Gerdi for the night. Again we will watch out for the northern lights. 

Day 3 ~ Ice caving, Sightseeing.

Dress warm and remember your camera– now the ice cave awaits us in the Svínafellsjökull glacier. We will be guided by a local guide who has listened to the cold breathing of the reigning glaciers all his life.After being inside the glacier it is time to turn back. We will have time to take a closer look at some of the places we did not have time to visit on our way to Jökulsárlón. And from the road as we get close to Reykjavik we will be sure not to miss Northern lights if they are to be seen.
---
Supplied By:
What's included?
Hotel pick up & drop off
Transportation in a mini-bus
English speaking guide
Accommodation with breakfast (2 nights)
Glacier hiking equipment
Ice caving equipment
Northern lights hunting
What's Required?
NOT Included: hiking shoes nor meals (other than 2x breakfast)Clothing to wear:Please take into account that the weather in Iceland is ever changing and winters can be very cold. Therefore it is very important to dress accordingly.Be sure to bring good hiking shoes and warm socks, windproof and rainproof outer layer, light and warm inner layer, such as wool, fleece or thermal. Also remember balaclavas and winter gloves.Jeans and trainers are not suitable.---Good hiking shoes & warm socks are an essential part of the tour.*** To be able to participate in the glacier hike you will need hiking shoes of similar type as shown on the picture at the bottom. If you don't have good hiking shoes you can rent them from us when you book the tour online.
How do we get there?
Pick ups are available from Hotels in Reykjavík.
---
Multi-Day Tours
https://www.northbound.is/tour/435/jokulsarlon-golden-circle-and-ice-caving-three-day-tour