Landmannalaugar on Big Wheels
The highlands of Landmannalaugar are a superb example of mind-blowing landscapes. Super jeep day tour to the highlands. Don't forget a bathing suit if you want to bathe in a geothermal pool.
29900
ISK
Difficulty:
very easy
Duration:
12 hours
Price From:
€228
Start Location:
Attractions:
Tour Highlights
Landmannalaugar nature reserve
Natural bathing pool with geothermal water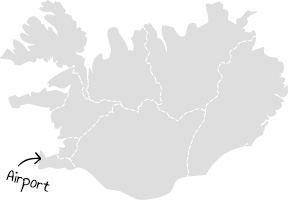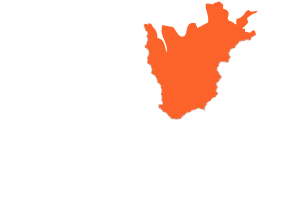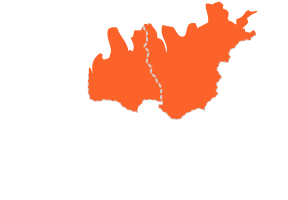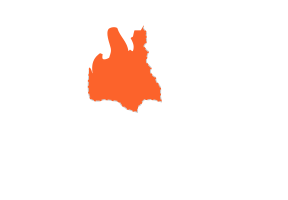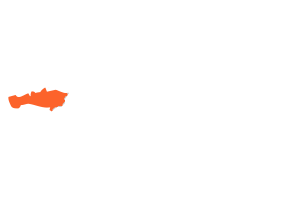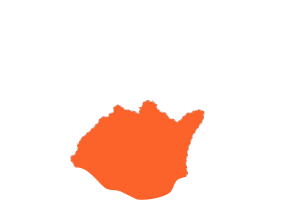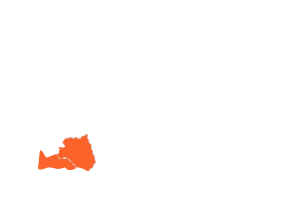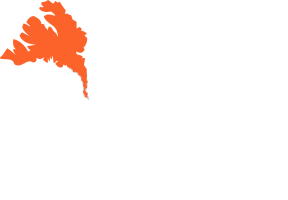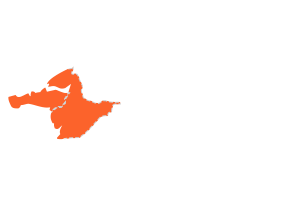 Natural Habitat for Super JeepsThe route takes us from Reykjavik to Þjórsárdalur valley where we stop at Hjálparfoss waterfall, meaning the Helping Falls. This name comes from historical times when travelers arrived at this lush area and their horses could graze and recover.After Hjálparfoss we'll be leaving the green farmlands of the lowland and we head for the highlands where the stunning wilderness awaits us.The highlands are the super jeep's natural habitat. Crossing rivers and driving on coarse gravel roads on your way to Landmannalaugar will give you an experience to remember.

We will make a stop at Crater Lake Ljótipollur, formed in 1477 and now filled with a cobalt-blue deep lake. We also stop atlake Frostastaðavatn, before we reach our main destination.Landmannalaugar is a region forged by different and compelling geological elements, such as extensive lava fields and the multi-coloured rhyolite mountains. Awash in a rainbow of colours, the mountains fade from pink to brown and green, with splashes of yellow, blue, purple and black in between.Upon arrival in Landmannalaugar we start by having our lunch pack (previously bought) before we go for a short hike around the area. If you prefer you can go straight to the pool for arelaxing bath.

After about an hour's hike you can unwind in the pool or explore the territory on your own before we head back to Reykjavik.On our way back we will take the Dómadalur route that takes us through lava fields and between the mountains, truly a unique scenery. One of the highlights is the waterfall Þjófafoss, which means "Waterfall of the Thieves". Vikings would drown thieves there in the old days, binding their hands and feet and throwing them into the falls from the high cliff.We will stop to by volcano Hekla and take a walk in the lava fields. Hekla was nicknamed "the Gateway to Hell" in the Middle Ages, and for good reason – it's Iceland's most active volcano and she last erupted in 2000.We head back to the city in the evening sun.

The Geothermal PoolBring a swimsuit and seize the chance to bathe in the warm natural pool. At Landmannalaugar, colourful rhyolite mountains fill the views, indicating that geothermal activity is everywhere.We hope the memories of Landmannalaugar's majestic scenery and of our thrilling super jeep excursion will stay with you forever.---Note: This is "off-road" in the meaning of traveling on already existing, well marked trails in the rugged terrain of the highlands, on unpaved roads. Leaving such trails would be illegal, as it would permanently damage the fragile environment.
---
Supplied By:
What's included?
Pick up (8:00 - 8:30) and drop off at hotels or guesthouses in Reykjavik
Guided tour in a super-jeep
What's Required?
swimsuit & towel
Hiking shoes (or rent from us)
Warm and waterproof clothing
How do we get there?
Pick ups are available from Hotels in Reykjavík.
---
South Iceland
https://www.northbound.is/tour/437/landmannalaugar-on-big-wheels