Quads and Caves - ATV Tour
Quad & Caves is our most popular combo activity day tour from Reykjavik and it's great value for money. The lava tunnel exploration is a relatively mild caving experience, suitable for everyone in decent physical shape.
26490
ISK
Difficulty:
easy
Duration:
7 hours
Price From:
€205
Start Location:
Hafravatn
Attractions: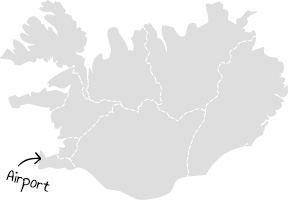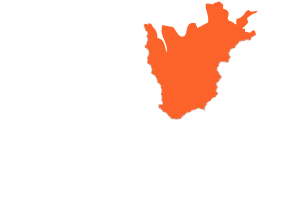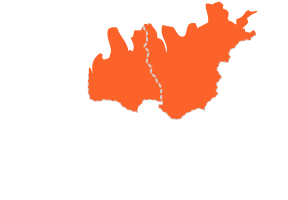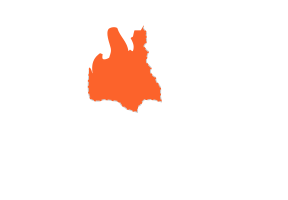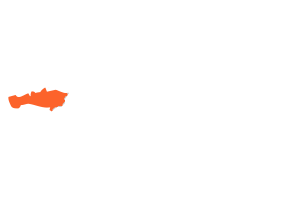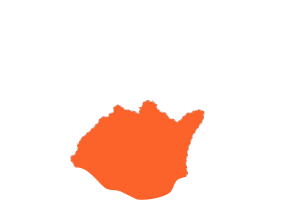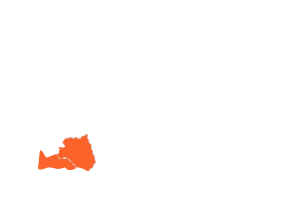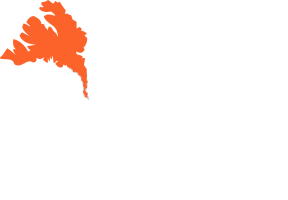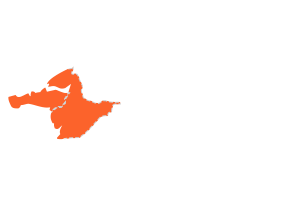 We will enter through narrow cave entrances and find they open out to reveal an extraordinary scenery of lava formations and unexpected colours.You will see natural stalactites and different rock formations making this an experience of majestic and almost indescribable beauty.

The cave becomes wide and high in some places and with an even floor. However, the trip can also be tricky at times, since you need to crawl in a few places.We recommend you wear good walking shoes or hiking boots which are suitable for walking on uneven lava surfaces.After exploring the cave we will devote some time on the way back to Reykjavík to visit wooden racks where fish has been hanged up. This is a traditional method of fish preservation, simply allowing the cold wind and sun to dry it.Dry fish, or stockfish (in Icelandic, "harðfiskur"), has been a popular food in Iceland throughout the centuries. This stop is also a great photo opportunity.

Description of the ATV Quad tour

This quad biking tour is ideal for beginners, and those who want to try something new while enjoying the outdoors. Exploring the back country of Reykjavik has now been made accessible for everyone in a safe and fun way.Never been on a quad bike before? Don't worry. Most of our guests are first timers, and our skillful guides will give special care and attention to those new to the experience. The bikes are easy to operate, and before every tour, our guides will give you operational and safety instructions.From the base camp we start the ride on a gravel road alongside the beautiful lake Hafravatn before heading up a mountain trail to the top of Hafrafell. Standing on the top you get to enjoy the great view over the whole Reykjavik area and the surrounding mountain range.This combo tour is an excellent choice for those who want to make the most of the day: Caving, Quad biking and some sightseeing on the way.The quad bikes/ATV's are fully automatic and easy to operate.
---
Supplied By:
What's included?
Pick-up and return transfer to your accommodation in Reykjavik
Overall/gloves/helmet
1.5 hour guided caving
1 hour ATV drive
Sightseeing
What's Required?
valid driver's license
Good shoes
Warm clothes
We recommend that you bring packed lunch.
How do we get there?
Pick ups are available from Hotels in Reykjavík.
---
Southwest Iceland
https://www.northbound.is/tour/439/quads-and-caves-atv-tour