Thorsmork in a Super-Jeep
On this day tour we travel from Reykjavik through the Southern Lowlands to the beautiful area of Eyjafjoll, close to the Eyjafjallajokull Volcano. We drive towards the beautiful valley of Thorsmork.
24900
ISK
Difficulty:
very easy
Duration:
12 hours
Price From:
€192
Start Location:
Thórsmörk
Attractions: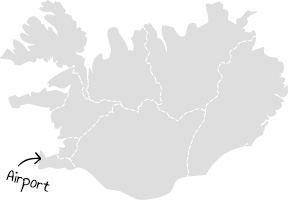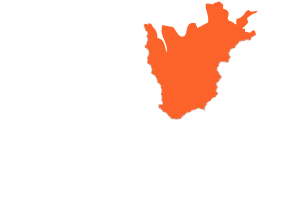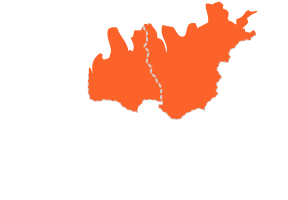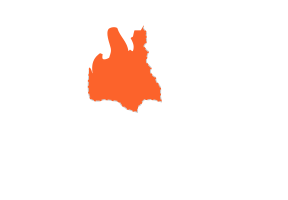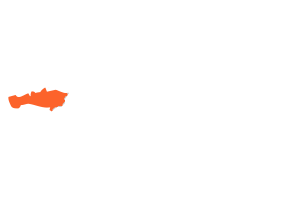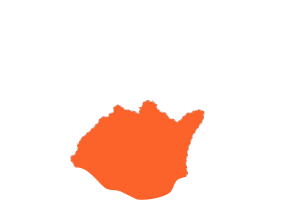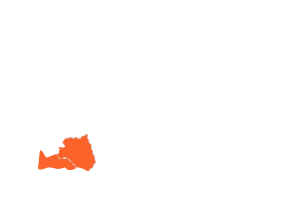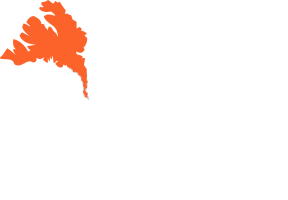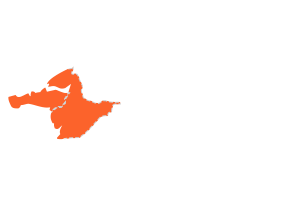 Thorsmork Valley is sheltered on both sides by glaciers which offer great views and quite often a good weather too!
On this classic Iceland day tour we drive along the distinctive south coast of Iceland until the beautiful waterfall of Seljalandsfoss comes into view.

Enjoy a walk along the path leading up to this elegant waterfall and get ready to take plenty of photos! If you choose to walk behind its plummeting streams of water, take care because the ground is uneven and can be damp. However, the views and the sounds from behind the waterfall are just amazing.

From here we continue to Thorsmork, a wide valley named after Thor, the Viking God of Thunder. We drive into this beautiful valley, surrounded on three sides by steep mountains, crossing raging rivers and gentle streams, passing caves and giant boulders before stopping at the remains of a glacial lagoon at glacier of Gigjokull.
Take a walk to explore the aftermath of the immense fast flowing flood, caused by the eruption of Eyjafjallajokull in April 2010, which destroyed a lagoon and left a blackened area.
You may be able to hike to the edge of the impressive glacier where it crawls down to the lowlands from the summit of the volcano.
You will also have time to walk amongs these wooded surroundings and perhaps to head uphill for some magnificent panoramic views from the top, or hike in the very scenic canyon of Stakkholtsgja with a nice waterfall at the end.
Thorsmork is the most popular hiking area in the country and it is breathtaking to stand on top of many of the hills and mountains. Visitors cannot fail to be in awe of the raw power of nature and the beauty or to be captivated by its special charm.We drive back to the capital after this thoroughly exhilarating super jeep excursion.
---
Supplied By:
What's included?
pick up and drop off at pick up points in Reykjavik
Guided tour in a super-jeep
Short hike
What's Required?
waterproof clothes & hiking shoes for an approx. one-hour short hike (or rent them from us)
How do we get there?
Pick ups are available from Hotels in Reykjavík.
---
Super Jeep Tours
https://www.northbound.is/tour/448/thorsmork-in-a-super-jeep