Volcanic Veins & Blue Lagoon
Join us on this adventure exploring the rare world of lava tubes, formed when boiling hot magma continued flowing into tunnels of already petrified lava. Relax in the Blue Lagoon afterwards.
13100
ISK
Difficulty:
very easy
Duration:
9 hours
Price From:
€97
Start Location:
Blue Mountain
Attractions:
Tour Highlights
Leidarendi lava tube cave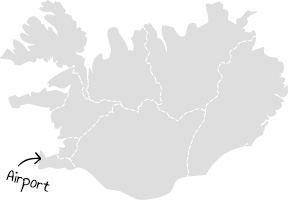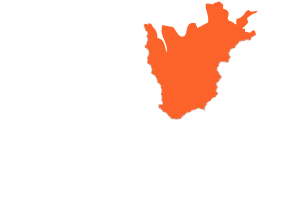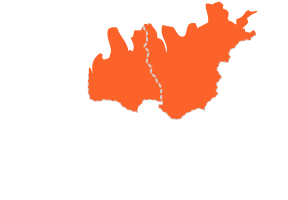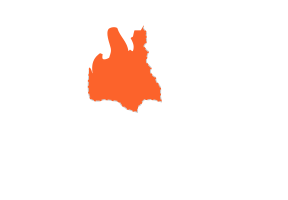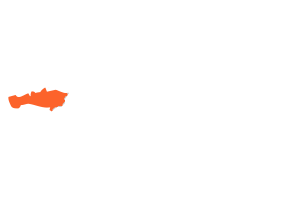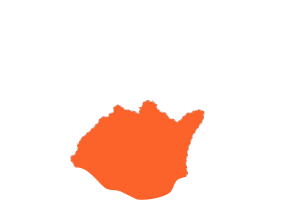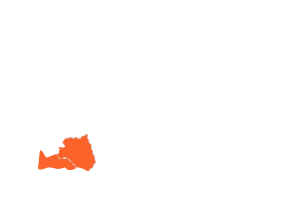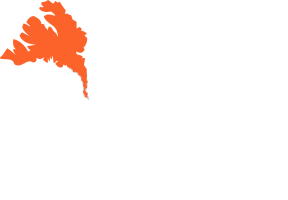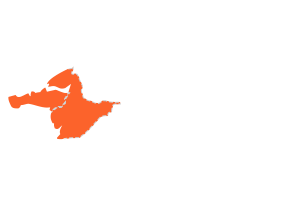 We will enter through narrow cave entrances and find they reveal extraordinary scenery of lava formations and colors. You will also see natural stalactites and many different rock formations making this a majestic and almost indescribable experience. The caves become wide and high in places with an even floor, however, the trip can also be rather difficult in places. We recommend you wear good walking shoes or hiking boots which are suitable for walking on uneven lava surfaces.

Lava Tube Cave LeidarendiCave Leidarendi is about 900 meters long and situated in a lava field near a volcanic crater southeast of the town of Hafnarfjordur. It was first mapped in 1992. The cave's name translates as "End of the Journey" and was so named because of the carcass of a dead sheep which lies at the far end of the cave, where it reached its End of the Journey. It obviously fell into the cave through a shakehole and was not able to climb out.Respect for nature and safety are our main concerns. There are no handrails, lights or any tools installed in or around the caves. We rely completely on the equipment we carry and it is important that people respect our guidelines. This tour is suitable for all who can walk on uneven surfaces and at times, on all fours.Stori-Bolli is a rather handsome crater (about 150 metres in diameter) south-south-east of the town of Hafnarfjordur. From Stori-Bolli crater came the namesake lava field, Stora-Bollahraun and in it was the lava tube Leidarendi created. It only takes 25-30 minutes to drive to the cave from Reykjavik and the cave's entrance is just a short distance from the road.The entrance to cave Leidarendi is a small pit that leads down into the cave; the cave itself runs in two directions and connects in two parts so it runs in a circle. The cave's ceiling and walls are broken or collapsed in very few places and it is therefore easy to navigate. Although sometimes the cave's ceiling gets a bit low and at times you might have to crawl for a short distance.After we have finished exploring the cave we will stop on the way back to Reykjavík to explore some wooden racks where fish has been hanged up to dry. Dried fish has been a popular food in Iceland throughout the centuries. This stop is also a great photo opportunity.

After the caving experience you have two options: a transfer from Reykjavik to the famous geothermal spa of the Blue Lagoon.The warm waters are rich in minerals such as silica and sulfur and bathing in the Blue Lagoon is reputed to help some people suffering from skin diseases. Indeed, the attached Blue Lagoon Clinic is an internationally recognized psoriasis treatment centre. The water temperature in the bathing and swimming area of the lagoon averages 37-39 °C.The Blue Lagoon is fed by the water output from the nearby Svartsengi Geothermal Power Plant and is completely renewed every 2 days. The water in the lagoon is used for both recreational and medicinal bathing.
Please note that the fee into the bathing area is NOT included in the tour price.
---
Supplied By:
What's included?
pick up & drop off in Reykjavik
Guided caving tour
Flash light, gloves and helmet
Transfer to the Blue Lagoon (and back)
What's Required?
Warm clothes, sturdy shoes or hiking boots, swimsuit and towel
How do we get there?
Pick ups are available from Hotels in Reykjavík.
---
Southwest Iceland
https://www.northbound.is/tour/450/volcanic-veins-blue-lagoon