Volcanic Veins and Golden Circle
In cave Leidarendi you get to explore the geological history of the island, from within! In the afternoon you join the Golden Circle express tour where you'll see the main attractions of Iceland.
20490
ISK
Difficulty:
very easy
Duration:
11 hours
Price From:
€163
Start Location:
Blue Mountain
Attractions:
Tour Highlights
Lava tube cave Leidarendi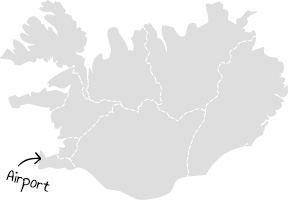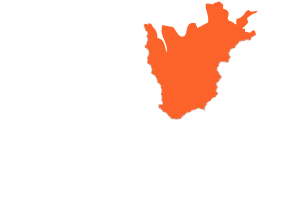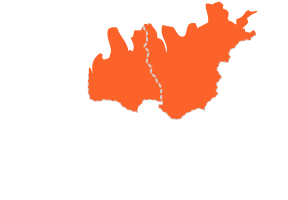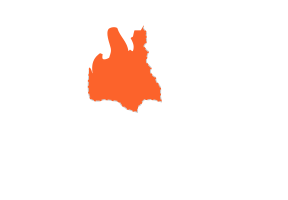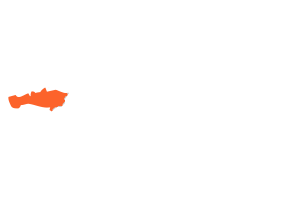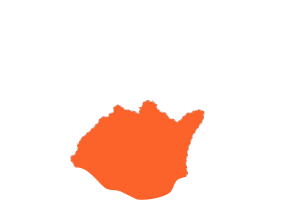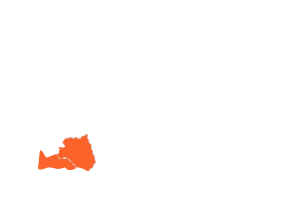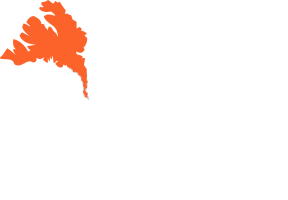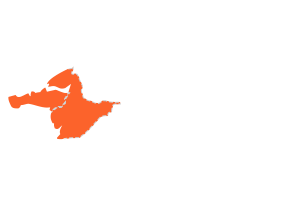 DesWe will enter through narrow cave entrances and find they open out to reveal an extraordinary scenery of lava formations and unexpected colours. You will see natural stalactites and different rock formations making this an experience of majestic and almost indescribable beauty.

We recommend you wear good walking shoes or hiking boots which are suitable for walking on uneven lava surfaces.We'll be using torches and not headlights. There are a few reasons for that, mainly because headlights are weaker than torches and it is difficult to point them in the correct direction.The cave's name translates to "End of the Journey". It was so named because the carcass of a dead sheep which reached its "End of Journey" and is found at the far end of the cave. It is likely that the sheep fell into the cave through a shakehole and was not able to climb out of it.Cave Leidarendi is about 900 metres long and it is situated near a volcanic crater south-east of the town of Hafnarfjordur. It was first mapped in 1992.

The Golden Circle

At Thingvellir National Park the Great Atlantic rift which is slowly pulling Iceland apart is clearly visible. The Icelandic Parliament Alþingi was established in the year 930 AD.From Thingvellir you continue to Gullfoss Waterfall (meaning "Golden Falls"). The longest stop will be here.We visit the hot spring geothermally active valley of Haukadalur which contains the super or Great Geysir which very rarely spouts now, but when it does it can spew steaming water 200 feet skywards.The geysir Strokkur spouts about every few minutes and projects hot water and steam about 60-100 feet into the air. In this area there are many walking paths giving you a great view of steaming vents and colourful, mineral-rich mud formations.We also stop at the green house village Hveragerdi, a beautiful horticultural town where some of Iceland's fruits and vegetables are grown in geothermally heated greenhouses.Although this trip is an express tour, you will be visiting some of the very best known historical sites and natural phenomena in Iceland.
---
Supplied By:
What's included?
Pick up in Reykjavik
All transportation
Caving tour for 1.5 - 2 hours
Flash light, gloves and helmet
Transfer back to Reykjavik for a separate tour to the Golden Circle
What's Required?
Lunch pack (see more info here below)
Warm clothes and sturdy shoes (can be rented from us).
Lunch Arrangements - We drive you to Reykjavik where you will have about half an hour between tours. It might be enough time to quickly buy a lunch pack in the nearest supermarket, if you have forgotten to bring yours. There will be places where you can buy something to eat during the Golden Circle tour, but you will probably be hungry at this time.
How do we get there?
Pick ups are available from Hotels in Reykjavík.
---
Southwest Iceland
https://www.northbound.is/tour/453/volcanic-veins-and-golden-circle