GeoIceland South Coast Tour by minibus
Seljalandsfoss & Skogafoss waterfalls, the village of Vik*, the glacier Solheimajökull, the Reynisfjara shore, and the Dyrholaey* Puffin colony. *seasonal stops.
13900
ISK
Difficulty:
easy
Duration:
10 hours
Price From:
€103
Start Location:
Seljalandsfoss
Attractions: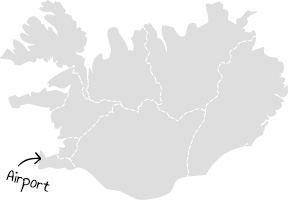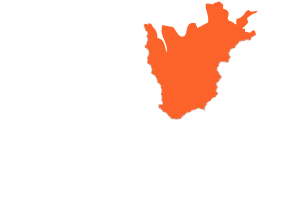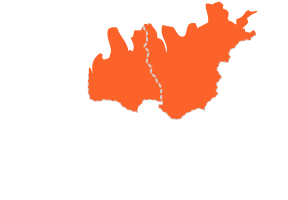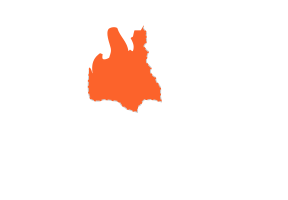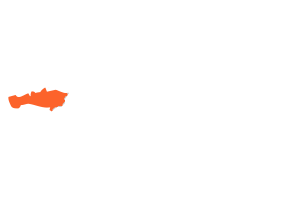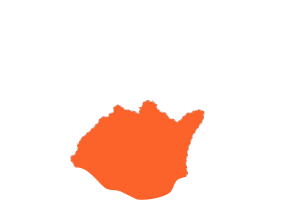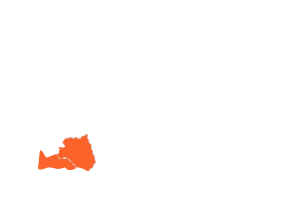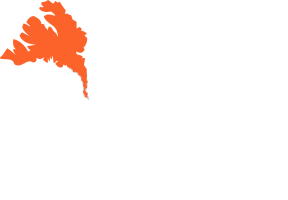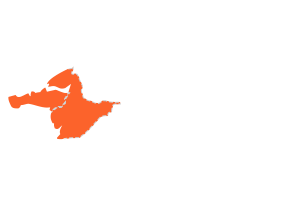 Driving south on Highway 1, we'll introduce you to the geology, history and folklore of Iceland, while we stop at the magnificent waterfalls Seljalandsfoss and Skógafoss.

You will also see, depending on the weather, Iceland's newest star, Eyjafjallajökull, that erupted in 2010. Our next destination is the small town of Vik, where we'll take the lunch stop. At Vík there is also a wool shop/factory. The gastronomic selection once outside Reykjavik is the one of a sparsely populated country like Iceland, where the fuel stations are the blood line. Don't expect fancy restaurants. As we head back to Reykjavik, following the coastline, we'll take a detour to a beautiful black sand beach called Reynisfjara. There we can get close to basaltic rock pillars, enjoy the view of a group of sea stacks, and witness the power of the sea.

Some puffins also nest in this area during the summer. After the breath-taking beauty of Reynisfjara's coastal scenery, we'll head out towards the glacier Sólheimajökull, one of the outlet tongues of the ice cap Myrdalsjökull. We'll walk right up to the glacier's edge, and get to touch it. If in luck, we might even find an ice-cave.

**in case of taking the Glacier Walk or the Snowmobiling extras, you won't be with the group at the Vik, Reynisfjara or the Dyrholaey stops.
---
Supplied By:
What's included?
Transport
Pick up
Guide
What's Required?
During winter we may find icy conditions in areas we visit and the weather may be extremely windy and cold.
Ice grips can be useful and warm clothing recommended.
How do we get there?
Pick ups are available from Hotels in Reykjavík. 
---
Day Tours
https://www.northbound.is/tour/457/geoiceland-south-coast-tour-by-minibus