Evening Golden Circle and the Secret Lagoon
Why chase the crowds when the wonders of Iceland can be marveled in a quieter setting? Step away from the hustle and bustle and enjoy the top sights and attractions in the south-western part of Iceland, without all the traffic, in a smaller bus and with a smaller group (max 16). This peaceful excursion takes place in the afternoon and lasts into the evening and allows plenty of time to explore all the wonders encountered
14900
ISK
Difficulty:
very easy
Duration:
9 hours
Price From:
€115
Start Location:
Attractions: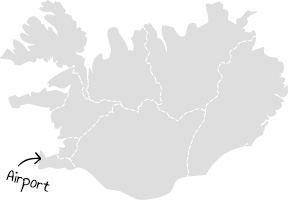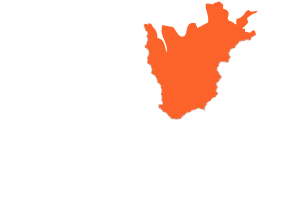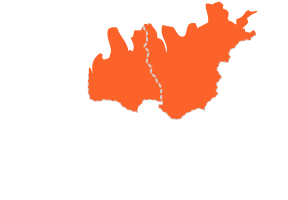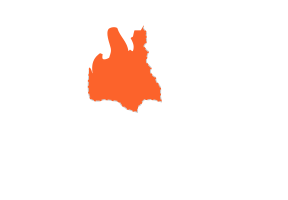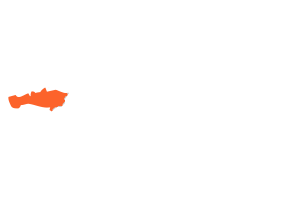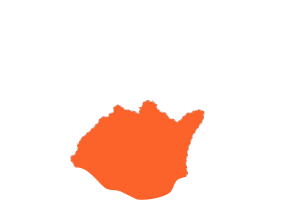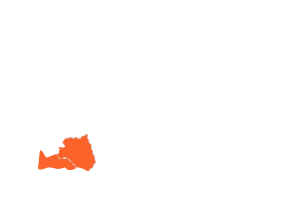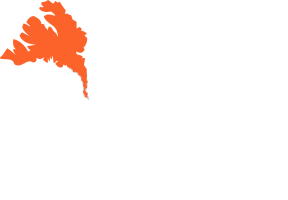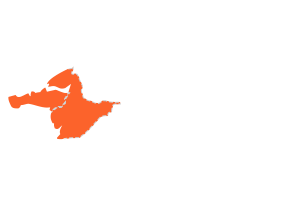 Why chase the crowds when the wonders of Iceland can be marveled in a quieter setting? Step away from the hustle and bustle and enjoy the top sights and attractions in the south-western part of Iceland, without all the traffic, in a smaller bus and with a smaller group (max 16). This peaceful excursion takes place in the afternoon and lasts into the evening and allows plenty of time to explore all the wonders encountered.
Experience the full Golden Circle, with the canyons of Þingvellir National Park, Geysir hot springs, and Gullfoss (the golden waterfall), illuminated by the romantic glow of the evening sun. Afterwards, leisurely bathe in the warm, thermal waters of The Secret Lagoon.

During summer, you can witness the sun igniting the horizon, before quickly rising again, creating an unforgettable atmosphere as the tour takes you back into Reykjavik. And during the winter months, northernlights are a common sight. As always, the tour includes surprise stops by stunning, secret spots along the way!
Make this a romantic tour for two, or bring family and friends. Either way, you are sure to have an experience that will be forever cherished. This is truly the best time of day to enjoy the magic of Iceland!
---
Supplied By:
What's included?
Entry fee to the Secret Lagoon INCLUDED
What's Required?
Good shoes and clothes according to weather and time of year.
Also bring swimsuits and a towel (can be rented for a reasonable price at the lagoon).
How do we get there?
Summer Schedule (May 1st – Sep. 30th): Tuesday – Thursday – Saturday at 3pm.
Departure: 3PM (pick-up begins 30 minutes before departure)

Winter Schedule (Oct. 1st – April 30th): Tuesday – Thursday – Saturday at 1pm.
Departure: 1PM (pick-up begins 30 minutes before departure).
Pick ups available from Hotels in Reykjavík. Pick up starts 30 minutes prior to departure. 
---
Golden Circle Tours
https://www.northbound.is/tour/463/evening-golden-circle-and-the-secret-lagoon