Volcanic Wonderland / Southwest Coast
On our bus- tour "Vocanic Wonderland / Southwest Coast" we will show you some of the geological wonders of "The Reykjanes peninsula" and the people who lives there. The route we choose each time depends on the weather prediction
19900
ISK
Difficulty:
easy
Duration:
7 hours
Price From:
€160
Start Location:
Reykjanesta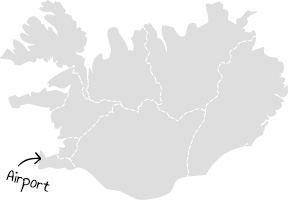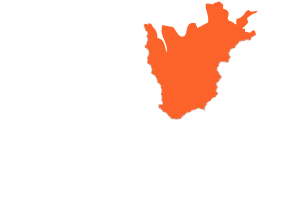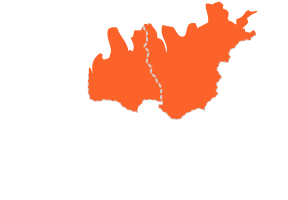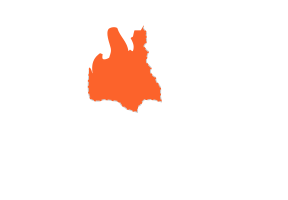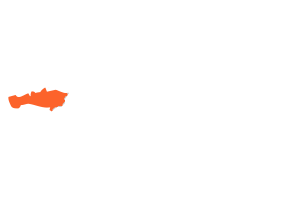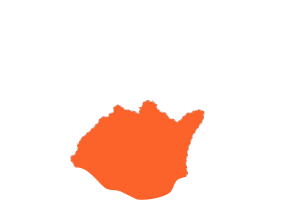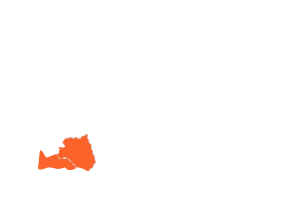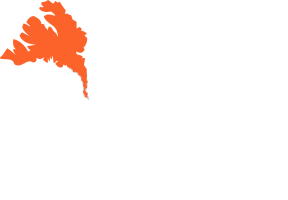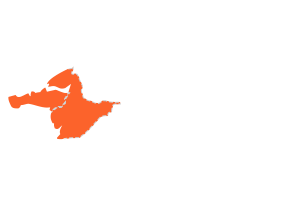 On the tour "Volcanic Wonderland / Southwest Coast" we will show you some of the geological wonders of "The Reykjanes peninsula" and the people who lives there.

The route we choose each time  depends on the weather predictions  and the road conditions. The Reykjanes peninsula is really a geological wonder.It is the region where The Mid-Atlantic Ridge comes ashore and forms  the mysterious  moon-like landscape of the peninsula.Reykjanes Peninsula is really a geological wonder. It is a UNESCO Global Geopark and part of the European and Global Geopark network, since november 2015. 
On this exiting tour we will view hot springs, lava, volcanoes, craters,   cliffs, earthquake fissures, lava cave, geothermal power plant,  fish industry, lighthouses and very interesting exhibitions.
---
Supplied By:
What's included?
Pickup
Transfer
English guidance
Exhibitions
Lunch in Grindavik
What's Required?
Your camera
Hiking shoes
Warm clothing
Waterproof clothing
How do we get there?
Departure: 10:00
Pick ups from Hotels in Reykjavík starts at 9:30.
---
Cave Tours
https://www.northbound.is/tour/466/volcanic-wonderland-southwest-coast