Glider Adventure Flight
A 20 min. Glider tandem flight near Reykjavik, with pickup and drop off from the greater Reykjavik area.
43000
ISK
Difficulty:
very easy
Duration:
2 hours
Price From:
€327
Start Location:
Blue Mountain
Attractions: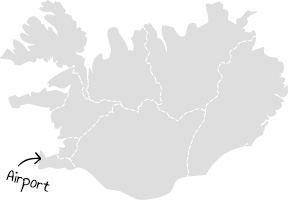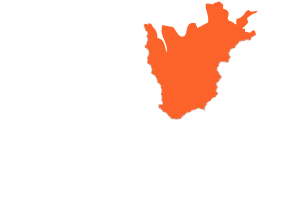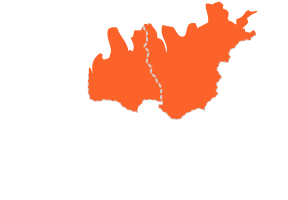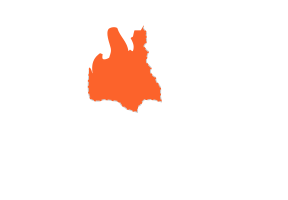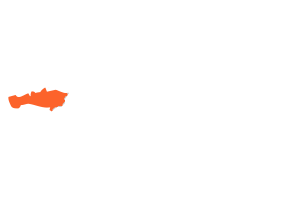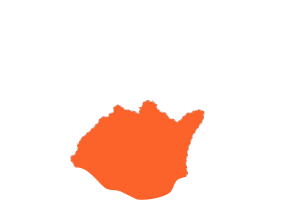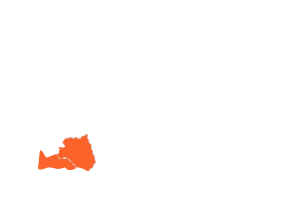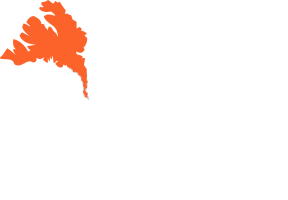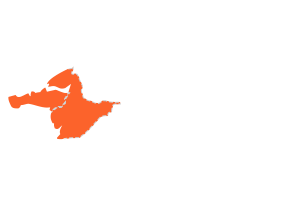 Once the Glider has been towed aloft by a powered aircraft it relies on thermals or ridge soaring to stay airborne. Gliders have an excellent glide range and can reach a top speed of up to 280 km/h.
Silently soaring above the lunar-like landscape of Icelandic lava fields, just outside of Reykjavík, is an out of this world experience! The Glider will take you over the Blue Mountains area scattered with volcanic craters. You will see how the lava once flowed, now frozen in volcanic veins across the ground. Your view to the West is of the Greater Reykjavík area and the Atlantic Ocean.

To the East you will see the South Coast stretching down the horizon towards Eyjafjallajökull. To take the experience on an even higher level you can ask your pilot for some aerobatic moves. This is addictive, consider yourself warned.
Airtime: up to 20 minutes depending on wind conditions, but always awesome!
Total time: approx. 2 hours including the drive to and from central Reykjavík.
---
Supplied By:
What's Required?
Photography: Bring your own camera, or/and use our GoPro Hero4 which can be mounted inside the cockpit or on the outside of the Glider
Comfortable clothing
How do we get there?
Pick up: if selected, starts 30 min. before your booked time
Location: Take off is from the Glider field by the Blue Mountains.
---
City Tours
https://www.northbound.is/tour/469/glider-adventure-flight