ATV AND BUGGY 2 HOUR
Blast through lunar landscapes and volcanic rocks in this ATV & Buggy tour close to the Blue Lagoon.
24900
ISK
Difficulty:
very easy
Duration:
2 hours
Price From:
€182
Start Location:
Tangasund
Pickup From:
Attractions:
Tour Highlights
Breathtaking 260 degree panoramic view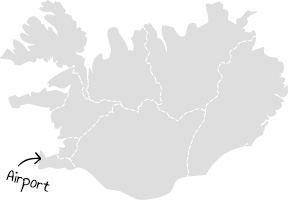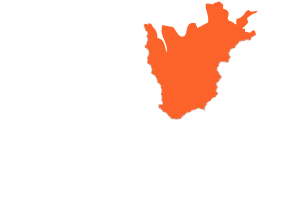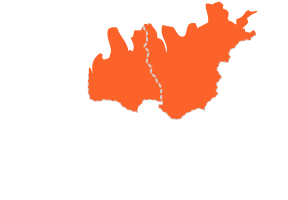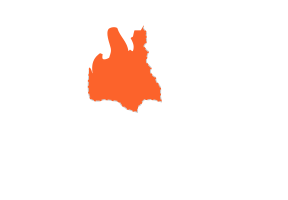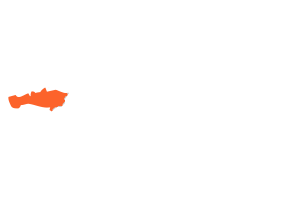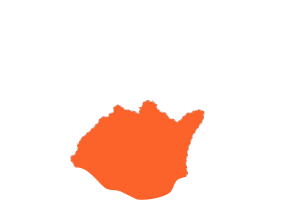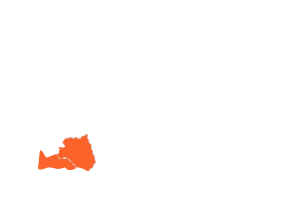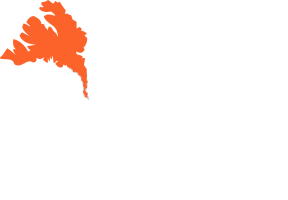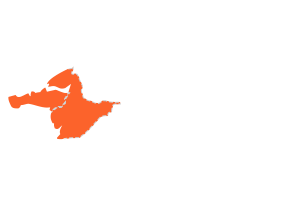 A 2 hour lava beach safari with fun tracks and points of interest all while having a kickass time driving an ATV or buggy. The choice is yours and you can switch whenever you want !   
If you book two on each bike you will switch from ATV to Buggy half way or whenever you wish, if you book one on each bike one starts on buggy and one on ATV and take turns as you please. 
Tour Details:
Our path runs through various lava-fields, our old harbor which is now a recreational area with dramatic shipwrecks and over hundred year old foundations that remain unspoiled and protected for a reminder of the old life. We'll ride along the coastline through rocky mountain paths taking a left turn for a fun up and down path to a lunarscape-looking valley that reminds you of a Sci-Fi movie scene.
If you've ever wondered how it feels to drive between 2 mossy volcanic craters then that's whats going to happen on the way to the black sandy beach! You'll feel amazed by the sights on the way where you can literally feel the human-vulnerable force our earth can pull up on us.
Arriving to the black sandy beach of Selatangar (Sealbay) you're pretty much back in the viking years. In this area there are old fishing villages from the middle ages where vikings settled in for fishing purposes until 1886. You'll see foundations of their settlements where they only had carved lava rocks to build their huts and sheds from, using driftwood as rooftops. They have been declared inviolate but are unfortunately a portion of them are getting slowly shattered from vicious wave breaks during high tide. The waves are often really high in this area and follow up with great birdlife, sometimes you'll even see a curious seal pop up from the ocean to say hello.
On the way back you'll also see sheeps and horses. The Icelandic horses stay outside most of the winter and grow extra thick fur looking very prideful in their natural habitat. If time is in our favour, we'll head to the summit of our ATV trailed Mt.Hagafell for a breathtaking 360' panoramic view overlooking the area!
 *You can spend time in the Blue Lagoon after all our tours. Entrance fee not included.
 You can pick a time when you want to go back:
To Reykjavík 12:00, 15:00, 17:15 and 19:00.
To the Airport 12:00, 14:00 and 15:00.
---
Supplied By:
What's included?
2 hour ATV & Buggy guided tour.
What's Required?
Age limit: 6 years, but driver´s license is required for driver.
50% discount for children under 12.
How do we get there?
Pick up available from your hotel or guest house in Keflavík or Reykjavík.
If you choose to arrive on your own you can meet us at Tangasund 1 in Grindavík at least 15 minutes before the tour starts.
---
Reykjanes Area
https://www.northbound.is/tour/47/atv-and-buggy-2-hour