Paragliding Tandem Flight in Reykjavík
A short tandem paragliding flight near Reykjavik with optional pickup and drop off from central Reykjavik.
35000
ISK
Difficulty:
easy
Duration:
2 hours
Price From:
€285
Start Location:
Attractions: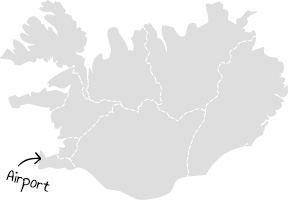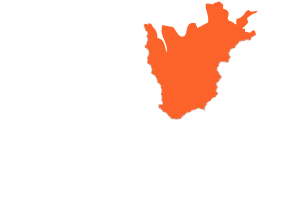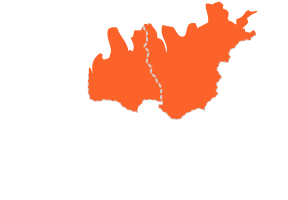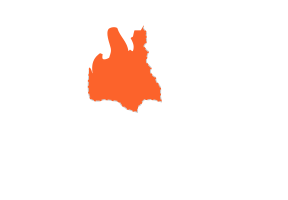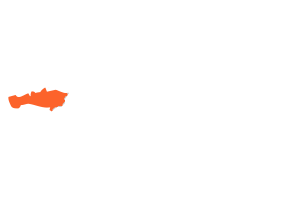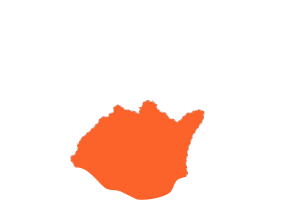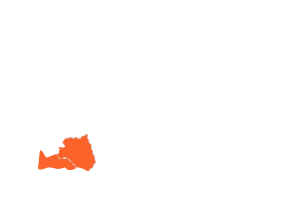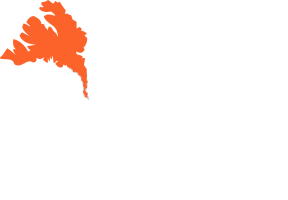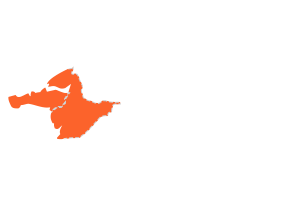 Paragliding in Reykjavík, Iceland, with views over lava fields, geothermal areas, snow capped mountains, the city and Atlantic ocean.
Paragliding is the simplest and purest form of flying available to man. As a tandem passenger you need no prior knowledge, simply join our expert Paragliding Tandem Instructors and experience the world from a new and exciting perspective.
Once the Paraglider is inflated and safety checks are done, we take a few steps down a slope until we are walking on air! The Paraglider has no motor and uses the rising air to silently glide above the ground with the other birds. Be prepared to have your mind blown!
Airtime: up to 20 minutes depending on wind conditions, but always awesome!
Total time: approx. 2 hours including the drive to and from central Reykjavík
---
Supplied By:
What's Required?
You should wear:
Good, laced up shoes, preferably hiking boots
Outdoorsy clothes, it is colder in the air than on the ground
Gloves and perhaps a thin hat to fit under your (provided) helmet
How do we get there?
Pick up: If selected, starts 20 min. before your booked time
Location: we have a choice of sites within 20-45 min. driving distance from Reykjavik, we choose our site based on weather conditions each day.
---
Day Tours
https://www.northbound.is/tour/471/paragliding-tandem-flight-in-reykjavik