Glacier Express
For those that just can't wait to set their foot on a glacier this tour flies you straight to the second largest glacier area in Europe. We will land on Langjökull, Iceland's visible remains of our last Ice age and experience the calm and quiet of the Ice
88500
ISK
Difficulty:
very easy
Duration:
1 hours
Price From:
€683
Start Location:
Langjökull
Attractions: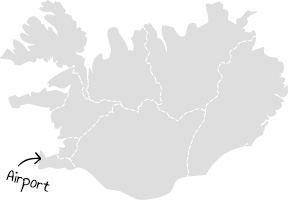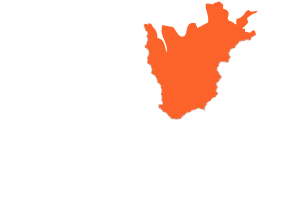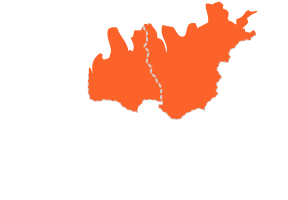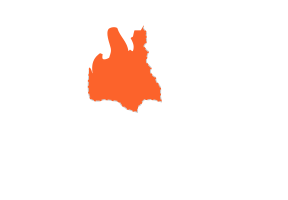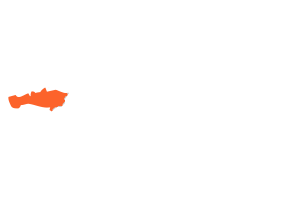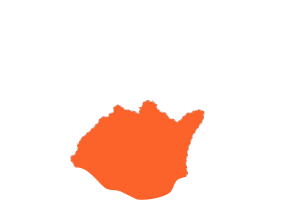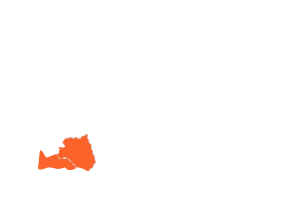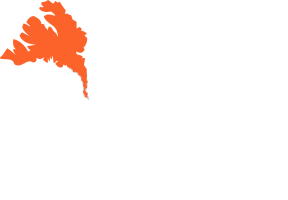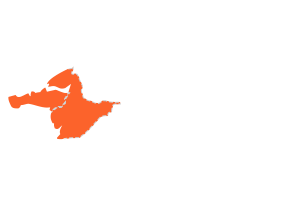 For those that just can't wait to set their foot on a glacier this tour flies you straight to the second largest glacier area in Europe.
We will land on Langjökull, Iceland's visible remains of our last Ice age and experience the calm and quiet of the Icelandic glacier air. In the summertime you will see cracks in the glacier formed by its crawling from under its own weight.

We will fly over the crater of the 9000 year old volcano Skjaldbreiður that has the rare shape of a shield hardly seen elsewhere in the world. On the way back we will pass by Þingvellir national park and fly along the magnificent Continental rift.
---
Supplied By:
What's included?
Guided tour
Pick ups available from Hotels
What's Required?
Warm clothes
Good shoes
Camera
How do we get there?
Pick ups are available from Hotels in Reykjavík.
Start location:
Morkin 3
108 Reykjavík
Iceland
---
Sightseeing Tours
https://www.northbound.is/tour/477/glacier-express