Off we go
Spending a whole day travelling on horseback is truly Icelandic!
22000
ISK
Difficulty:
challenging
Duration:
1 days
Price From:
€177
Start Location:
Varmahlíð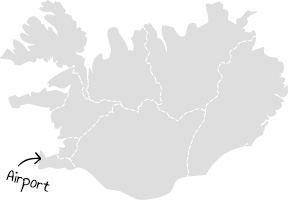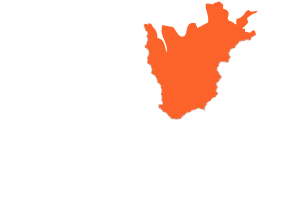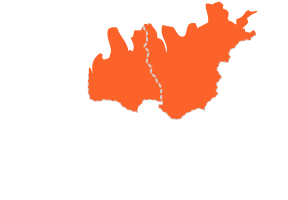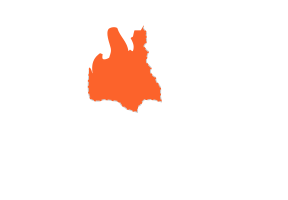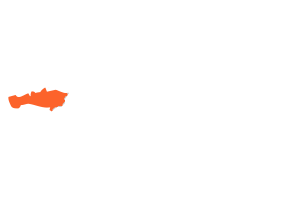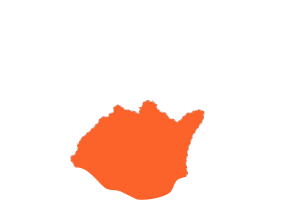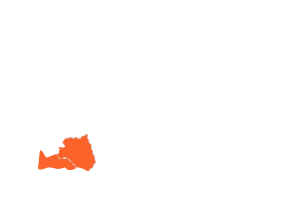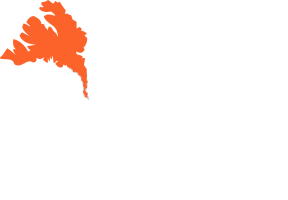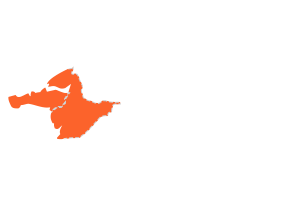 While riding one of them, you will lead the other horse beside you and later on change. Our guides will explain to you how to do that comfortably. Riding Icelandic style with a "handhorse" is certainly a unique and wonderful experience.

During the ride you will follow the Húseyjarkvísl stream and explore the glacial river delta Héraðsvötn, where you will see a wide variety of birds during the season. You will be enjoying the impressive panorama of the Skagafjörður mountains, while tölting on nice and comfortable riding paths.
---
Supplied By:
What's included?
We provide a riding helmet (mandatory), waterproofs (if needed), plastic lunch boxes and saddle bags, to transport your food and drinks while riding
What's Required?
Temperatures in the summer can range from freezing to 20° C, so be prepared for all kinds of weather. We recommend a sweater and a windproof jacket as well as gloves. Wear comfortable pants and strong shoes (hiking boots are fine). Please note that we require you to wear a helmet when riding with us, so if you'd like to wear a woolen hat or head band, make sure it's a thin one and fits comfortably under a helmet. We strongly recommend that you have your own personal insurance when joining a riding tour in Iceland.
How do we get there?
Please meet us at our office 15 minutes before the agreed time of departure.
560 Varmahlíð, Iceland.
---
Day Tours
https://www.northbound.is/tour/485/off-we-go