Into the Glacier
Depart from Klaki base camp/Husafell and journey to one of the world's greatest wilderness where you will be able to explore the incredible ice cap glacial environment.
19500
ISK
Difficulty:
easy
Duration:
2 hours
Price From:
€160
Start Location:
Attractions:
Tour Highlights
Specially modified glacier vehicle
English speaking guidance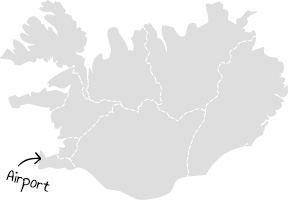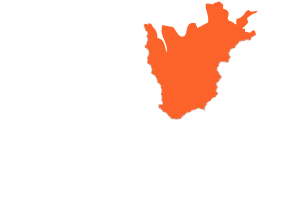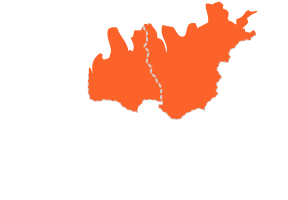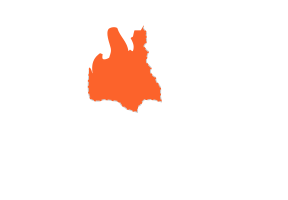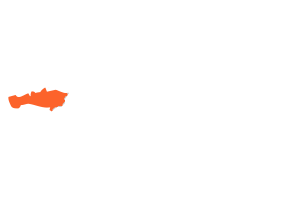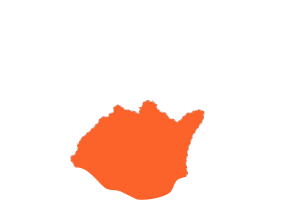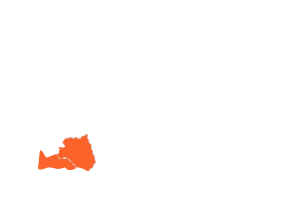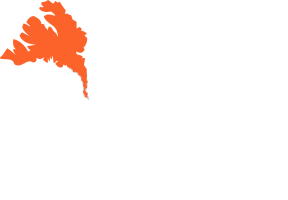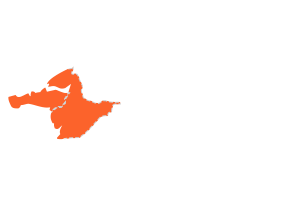 This three in one tour will enable you to explore around, on and within, the giant, 953sq/km glacier. taking ice cap glacier exploration to a whole new level. This isn't your average Iceland tour, it is an once in a lifetime adventure, to Iceland's most significant, new attraction; the man-made Ice Cap Glacier, located high on Europe's second largest glacier, Langjokull.
Experience the awesome ice cap glacial environment. Ride in our special modified glacier vehicles. Bear witness to global warming. Whilst there are a few man-made Ice Tunnels and Ice Caves in various places around the world, there is nothing quite like Into the Glacier, either high up in a remote area of an Ice Cap Glacier, or on such a scale. Never before has anyone been able to see the beautiful blue ice at the heart of an Ice Cap Glacier; it is not quite a Jules Verne journey to the center of the earth, or even to the absolute center of the glacier, but it feels like an exciting and magical journey, deep within the glacier, and it is deep enough to reach another world, a world of magnificent, stunning blue ice.
We reserve the right to change the itinerary and the mode of transport / cancel the trip, according to weather or road conditions, or circumstances beyond our control.
In the winter time the duration of the tours may vary according to weather and road conditions.
Please give yourself at least 2,5 hours driving from Reykjavik to Husafell during winter and 2 hours during summer in order to be on time for the departure.
 The geothermal swimming pool in Husafell is open all year round. We recommend you to dip your toes in the hot water after a visit to the glacier before continuing your journey onwards.
---
Supplied By:
What's included?
Expedition on a specially modified glacier vehicle to Into the Glacier on Langjokull glacier
Admission to the tunnel and caves
English speaking driver / guide / audio guidance.
What's Required?
WARM CLOTHING MANDATORY (even in summer)
Recommended clothing and equipment:
Waterproof shoes and warm socks
Base and mid layer clothing
Waterproof and warm coat
Hat & gloves
Sunglasses
How do we get there?
Husafell co-ordinates: N64 41.950 W20 52.118
Please note that Kaldidalur highland track via Thingvellir is a summer road only and not suitable for driving from October to June. Instead use road #1 towards Borgarnes, road #50 and #518 towards Husafell.
Please give yourself at least 2,5 hours driving from Reykjavik to Husafell during winter and 2 hours during summer in order to be on time for the departure.
Drive yourself from Reykjavik (or other starting point) to Husafell or Klaki base camp.
Tour starts from Husafell in winter time (16th of October-31st of May) and in summer time (1st of June-15th of October) at Klaki base camp by Langjokull glacier's edge
Shuttle departures at 10:00, 12:00 & 14:30 from Husafell to Klaki base camp (1st of June- 15th of October)
Specially modified glacier vehicles take you up to the ice tunnels and back, about 30 min. each way during summer and 60 min. during winter.
Summer Only (1st of June-15th of October):
We offer shuttle service between Húsafell and Klaki base camp in the summertime.
Meeting point for the shuttle is at Husafell service center.
There are departures from Husafell center at 10:00, 12:00 and 14:30.
Price for round trip with the shuttle: adults 2.000 ISK, teenagers 1.000 ISK , children: free of charge
---
Reviews from users

Unreal experience
I'm trying desperately to figure out the right words to say but the one thing that pops to mind is that this tour is an unreal experience within an aldready unreal country. Booked the tour through Northbound and everything went perfectly from A to Z.
•
Deborah Lopez
•
18. Aug 2016
Day Tours
https://www.northbound.is/tour/51/into-the-glacier