Golden circle and Langjökull glacier
Experience the unique nature of the Golden Circle with Þingvellir, Geysir, Gullfoss (the Golden Waterfall) and Langjokull glacier all in one trip.
33900
ISK
Difficulty:
easy
Duration:
8 hours
Price From:
€262
Start Location:
Attractions: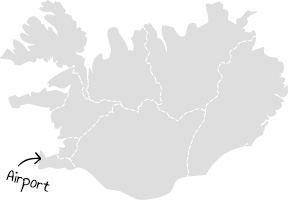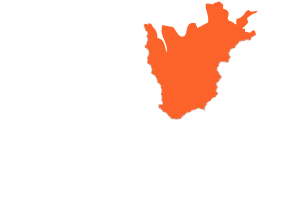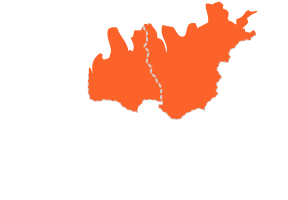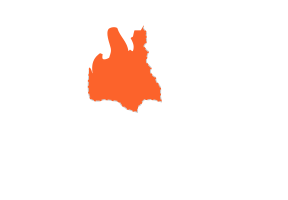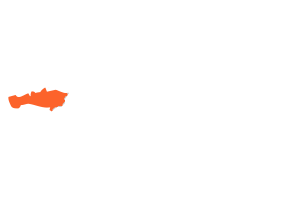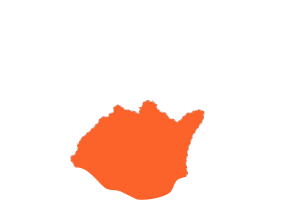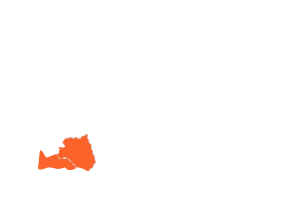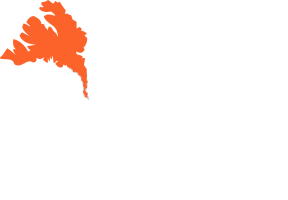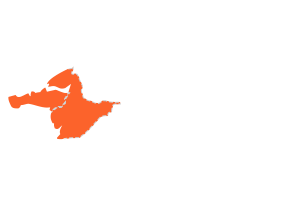 This tour will take you to historical places and many of the natural wonders that Iceland has to offer.
The first stop of the day will be at Kerið wich is a volcanic crater near  the town of Selfoss. Kerið is one of several crater lakes in the area, known as the Western volcanic zone
From Kerið we will continue our journey to the famous Gullfoss waterfall . Gullfoss is one of the biggest  waterfalls in Iceland  and falls in two steps with total height of 32 meters . There we will take  time to relax and enjoy the beautiful scenario before continuing on to an amazing offroad experience, passing through rivers and  snow as we work our way into the highlands towards Langjökull glacier.
Once we´ve enjoyed the spectacular view from the highlands we will head back into civilization and stop at Geysir where you will walk through the geothermal area and have a look at amazing hot springs along with the magnificent Strokkur spouting boiling hot water 20 meters into the air.
The Last stop of the day is at Þingvellir national park, where the oldest parliament in the world was founded in the year 930. The park is located on top of the tectonic plate junction between the Eurasian tectonic plate and the North American tectonic plate. The separation of these plates has created a canyon called Almannagjá and you will have the opportunity to walk through "no mans land" and pass from one continent to another.
Snowmobiling on Langjökull glacier is optional for additional fee.
Double ride:         24.900 isk
Single ride:           30.900 isk
Children(8-16):    12.450 isk
---
Supplied By:
What's included?
Experienced
Guide
Pick up from hotel
What's Required?
Warm clothes
Good shoes
Camera
Big Happy Smiling Faces
How do we get there?
Pick-up from hotel (Reykjavik capital area)
Departure time: 08:30 
---
Day Tours
https://www.northbound.is/tour/513/golden-circle-and-langjokull-glacier