Northern Lights Tour
Gaze upon the wonders of the Aurora Borealis in this highly regarded tour with a success rate of over 90%.
8900
ISK
Difficulty:
very easy
Duration:
4 hours
Available:
September to April
Price From:
€69
Pickup From:
Attractions:
Tour Highlights
Operated under favorable conditions only
Free second trip if no lights are seen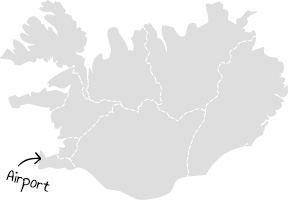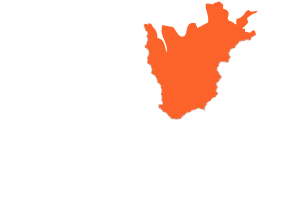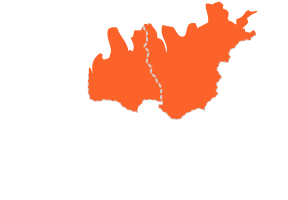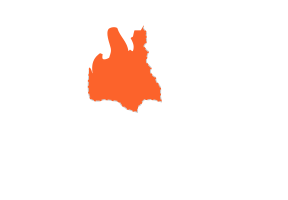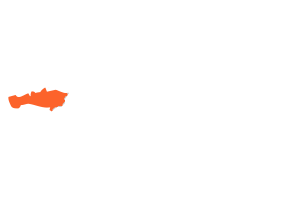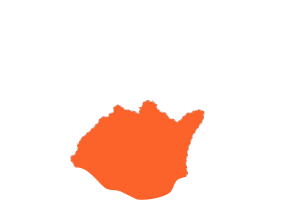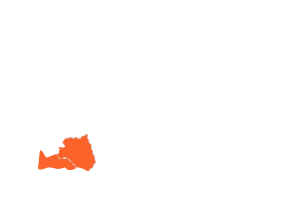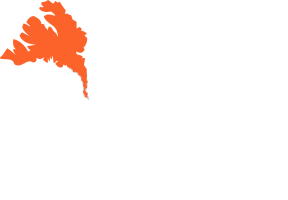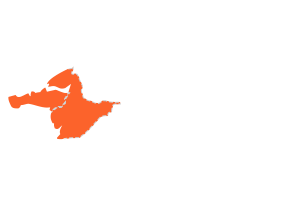 Our track record is pristine... Gateway to Iceland prides itself with a 92% success rate in 2012 and 84% success rate in 2013 on viewing the Aurora when conditions were favorable. We do not make trips unless conditions are right. So go with the professionals at Gateway to Iceland to view this magnificent natural light show in Iceland.
The Northern Lights Tour is operated every day the conditions are right, including weather, clouds and solar activity. The best thing to do is sign up for a Northern Lights Tour at the beginning of your visit, which gives you leeway in case conditions are not favourable on your preferred night.
We do appraise the situation daily and before we make a decision on whether we go or not we look at all the latest data and weather reports. We only go out when we think it is a good chance to see the lights and sometimes the weather or solar energy is just not favourable (on average we cancel about 40% of the time).
If you go out with us and no lights are seen you can go one more time with us free of charge the next night we go out, or if you prefer a ticket to the Aurora Reykjavik museum, a good choice to have if the forecast for the next few days is totally cloudy... Please make sure to verify the tour is going ahead on the very day of the tour, choose from the following options:
WEBSITE: At 6:30 pm each day we will post it on our website if we need to cancel the tour.
HOTEL – FRONT DESK: After 6:30 pm each day we will send notices to hotels
PHONE: After 6:30 pm give us a call; +354 534-4446.
Alternate pickup times according to daylight hours:
November - January between 8:00 - 8:45 PM
October & February between 8:30 - 9:15 PM
September & March between 9:00 - 9:45 PM
---
Supplied By:
What's included?
Pick up & drop off at your hotel
What's Required?
Warm clothes, preferably wind proof
Warm shoes
Mittens
Hat
You can bring your own refreshments, we recommend especially warm tea in a thermo bottle.
How do we get there?
Pick up available from your hotel or guest house in Reykjavík.
---
Day Tours
https://www.northbound.is/tour/54/northern-lights-tour