Úlfarsfell Mountain and Surrounding Area
Feel the new and old time face each other while riding past the new neighbourhood in this old settlement area. Then head to the Úlfarsfell mountain and try the Icelandic horse in its ultimate surrounding.
15000
ISK
Difficulty:
moderate
Duration:
3 hours
Price From:
€111
Start Location:
Akurholt
Attractions:
Tour Highlights
Reykjavík Surrounding Areas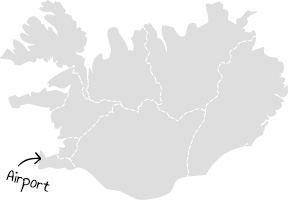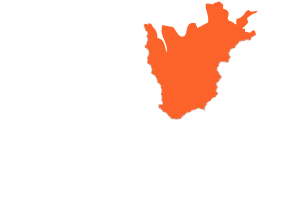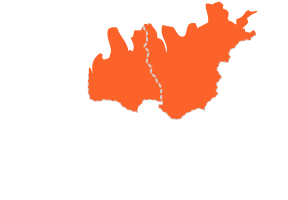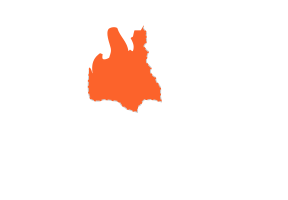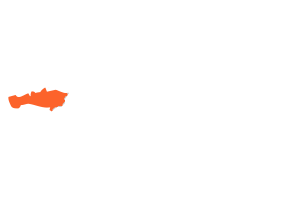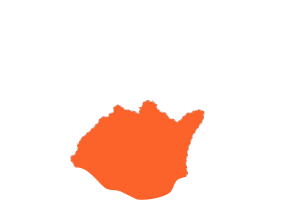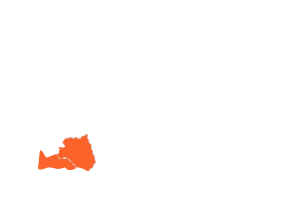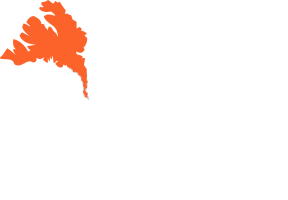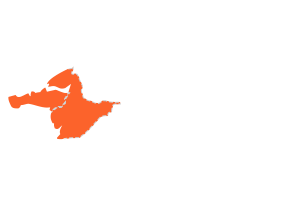 We will start at Akurholt and ride west and towards the new neighborhood in Úlfarsárdalur. Then we will continue northwards toward the Úlfarsfell mountain and ride the hill back to Akurholt.

During the riding trip you will experience the old and the new time face each other. We will start the tour by riding past a new residential area which got hit hard in the economic crash 2008 and was kind of a ghost villages for a while but is now blooming again. Then we will turn towards the Úlfarsfell mountain and take a step back in time.

Until 1941 Iceland had almost no roads and for centuries the Icelandic horse was the only method of traveling on land. Travelers needed to trust the sure footed and rational horses during their often long trips between scattered settlements of Iceland in all kinds of weather and harsh and unforgiving nature. On our ride you will get a very good view of Reykjavík and surrounding area.

This trip takes about one hour. Experience needed: This trip suits beginners and more experienced riders alike.
---
Supplied By:
What's included?
All specialized gear and helmets
Pick up
Light taste of the Icelandic lunchbox
What's Required?
Good shoes
Warm clothing
Waterproof clothing
Camera
How do we get there?
Hotel pick ups in Reykjavík are available. 
---
Day Tours
https://www.northbound.is/tour/542/ulfarsfell-mountain-and-surrounding-area